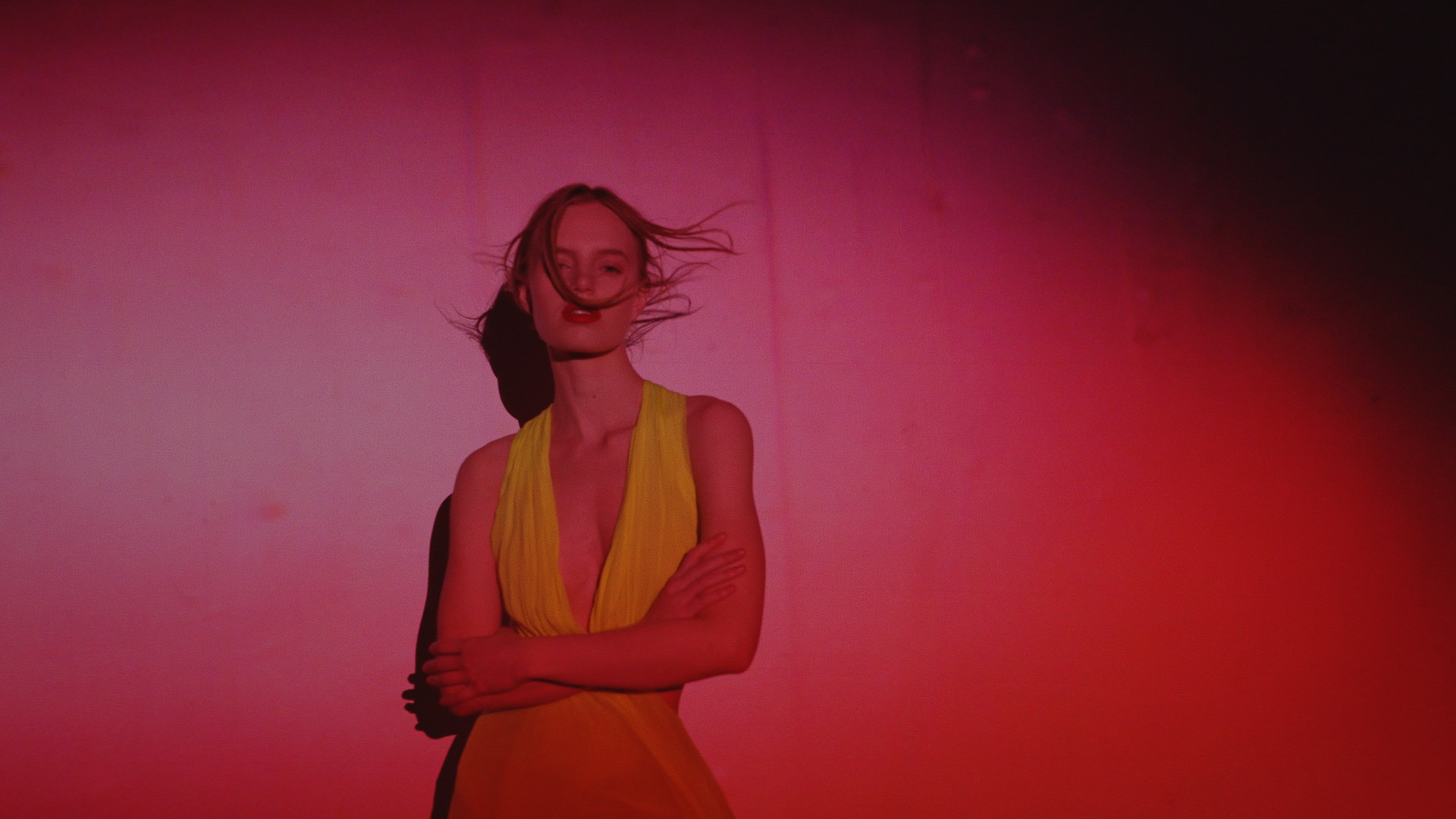 High-end Colour Grading LUTs created for Weddings and Sony filmmakers
FOR WEDDING AND SONY FILMMAKERS
For Wedding and Sony Filmmakers
As wedding filmmakers and Sony Ambassadors we have been asked numerous times about our colour-grading process.
Our bundles of LUTs are here to help you get the most out of your Sony footage and achieve that cinematic look.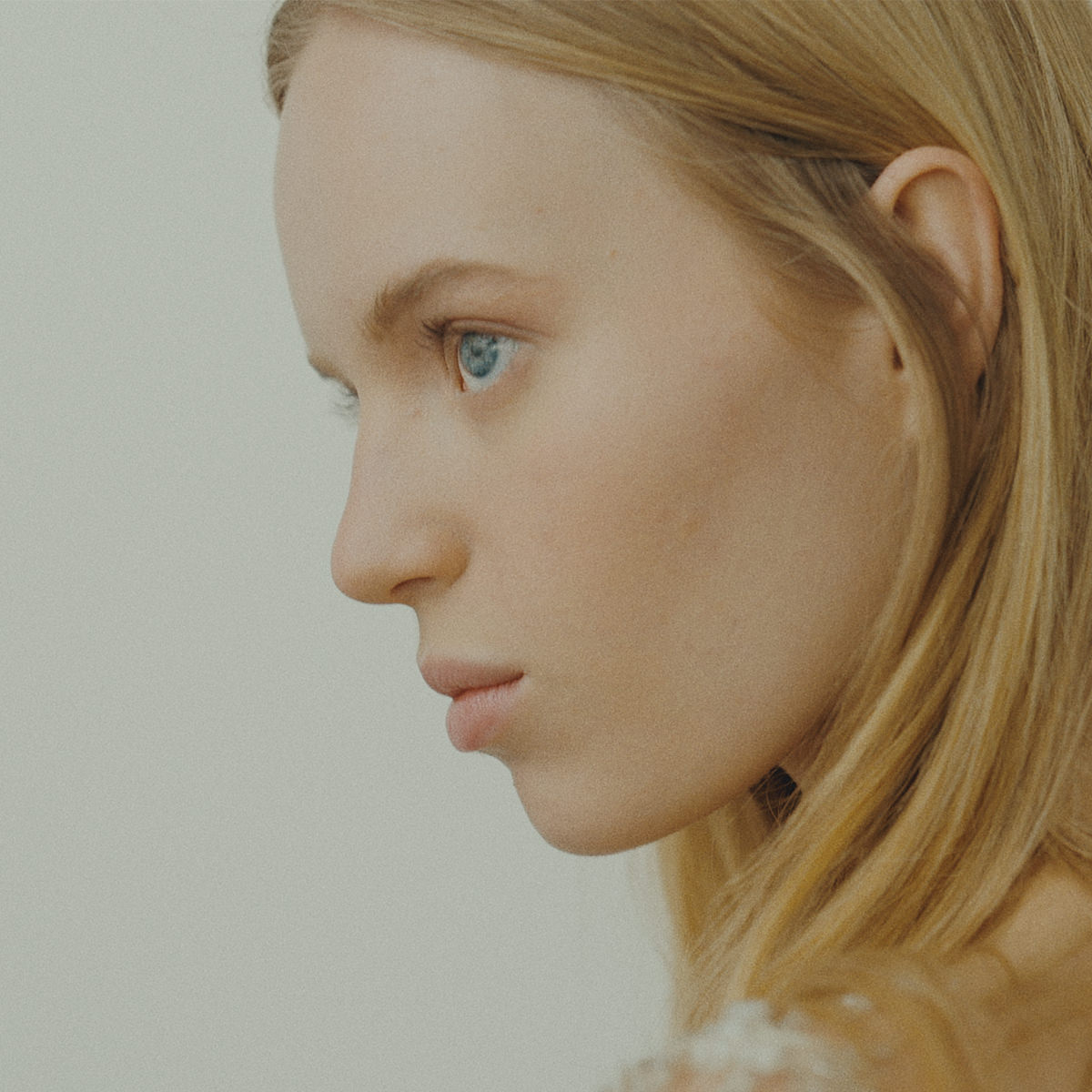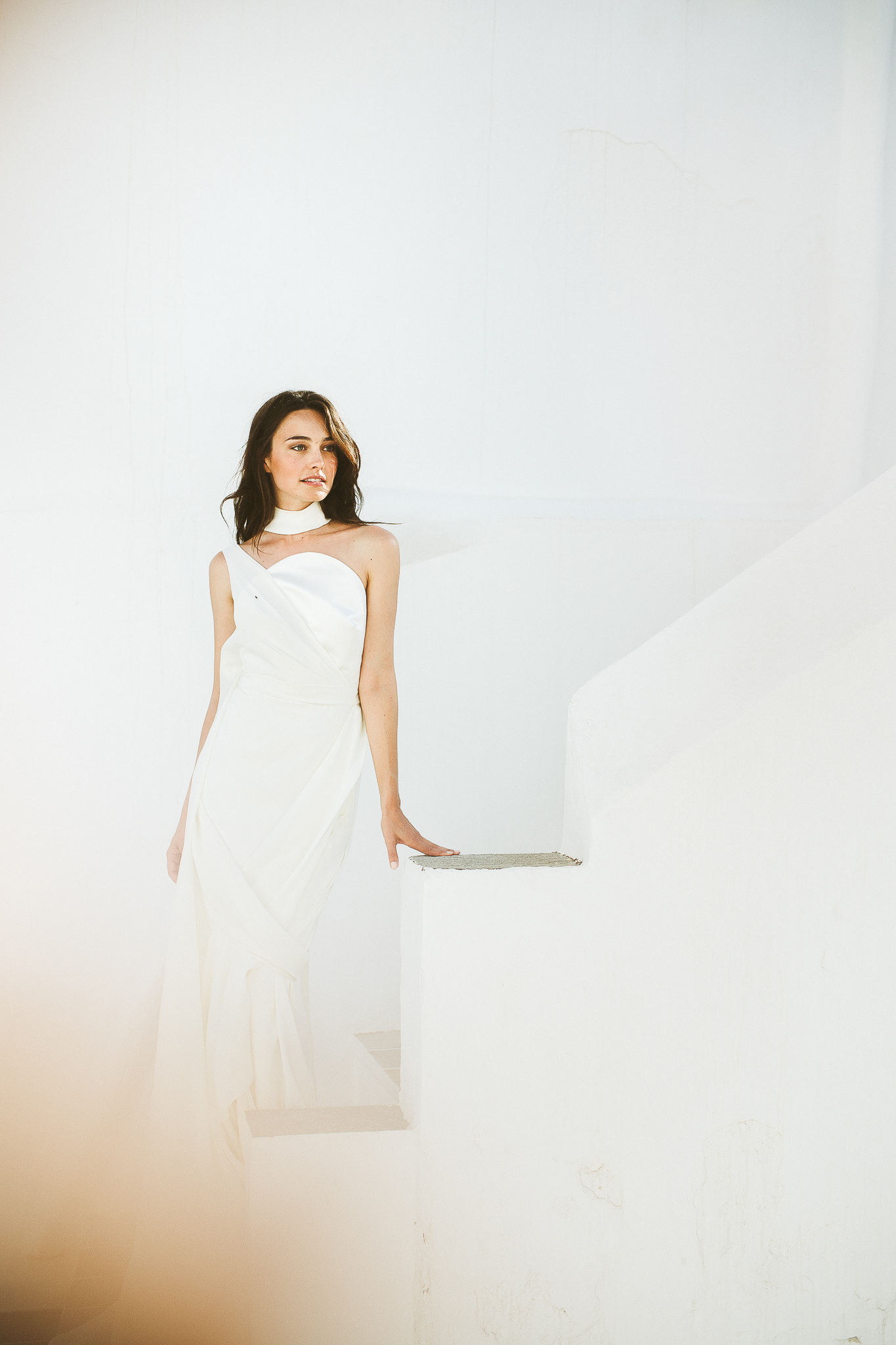 CINEMATIC LUTS FOR A7SIII
17 colour LUTS –Specially designed for Sony A7SIII & FX3 S-Log3 Profile
8 Power Grades with Soft Clip, Glow, Vignettes & Grain
2 conversion luts S-Log3 to Rec709 & S-Log3 to Clog
4 Film Tools for DaVinci Resolve (Film Grain, Glow, Soft Clip, Weaver)
4 colour LUTS –Specially designed for Sony cameras HLG2 & Cine4 Profiles
4 versions with lower contrast to use with other cameras and profiles
4 matching colour LUTS for Drone footage –Specially designed for Mavic2 Pro Drones and DLog-M Profile
If you have questions or you need help please contact us.