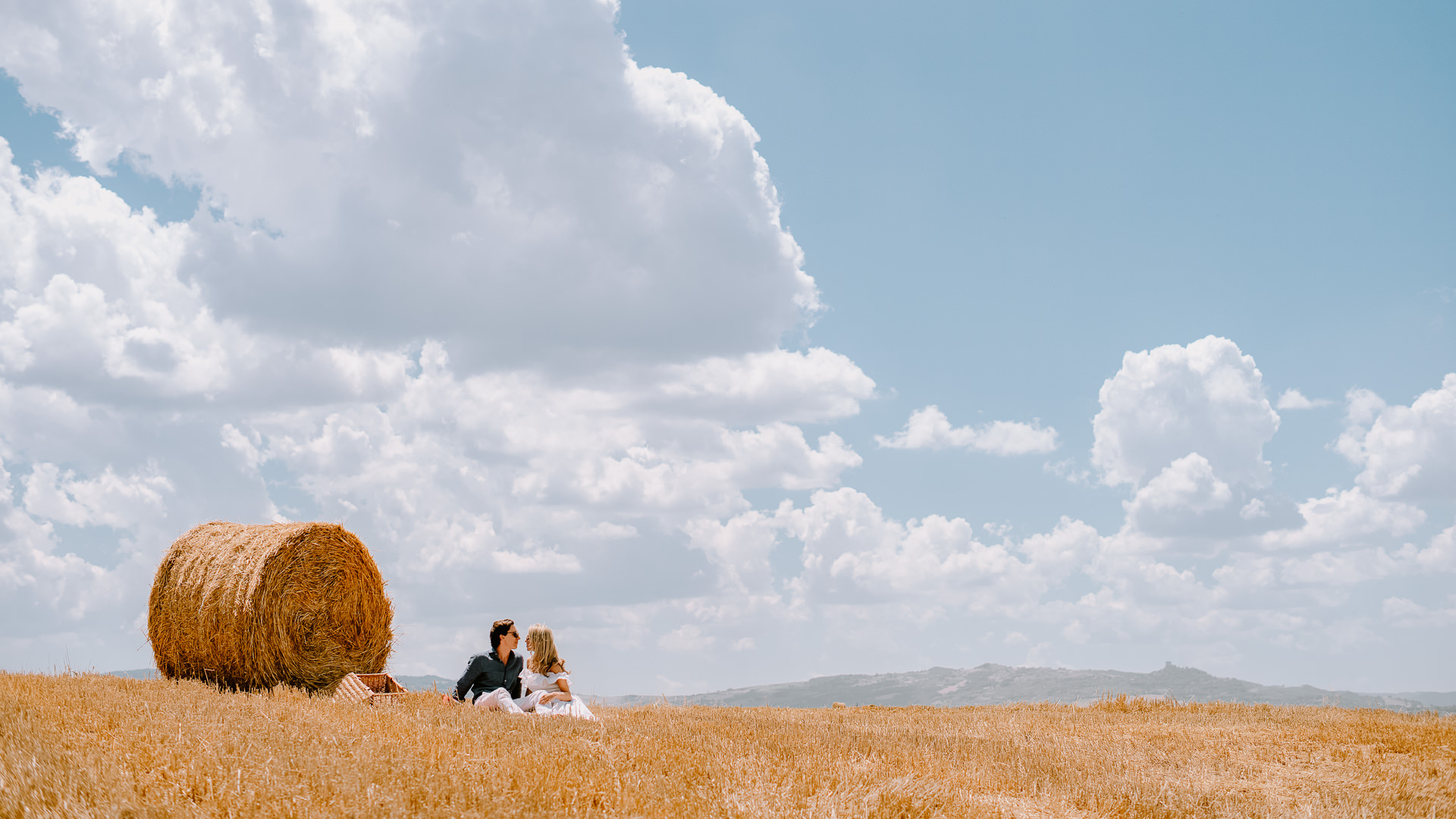 We would love to hear from you and learn more about your story and your event! Please complete the form below or send us an email directly at: [email protected]
Every event is different, so please let us know as many details as you can, so we can create a custom offer tailored to your needs. We'll do our best to respond right away but in case we are traveling, please allow us a couple of days to get back.
Based in Greece available worldwide.