Look with your heart. The heart understands. the heart never lies. Believe what it feels and trust what is shows.
e are storytellers at heart and even if we come from different backgrounds as artists, we share the same vision, to create unique, timeless films, capturing the real beauty, the true emotions and substance of each wedding, that our clients will love and cherish for years, but even more, to offer a great experience and high quality services, to match the uniqueness of your event.
"Our goal is to tell stories that are timeless. That capture the moments and feelings that will last.

Our work is known for the story driven films with modern powerful cinematography, the flow of our edits and our overall aesthetic.."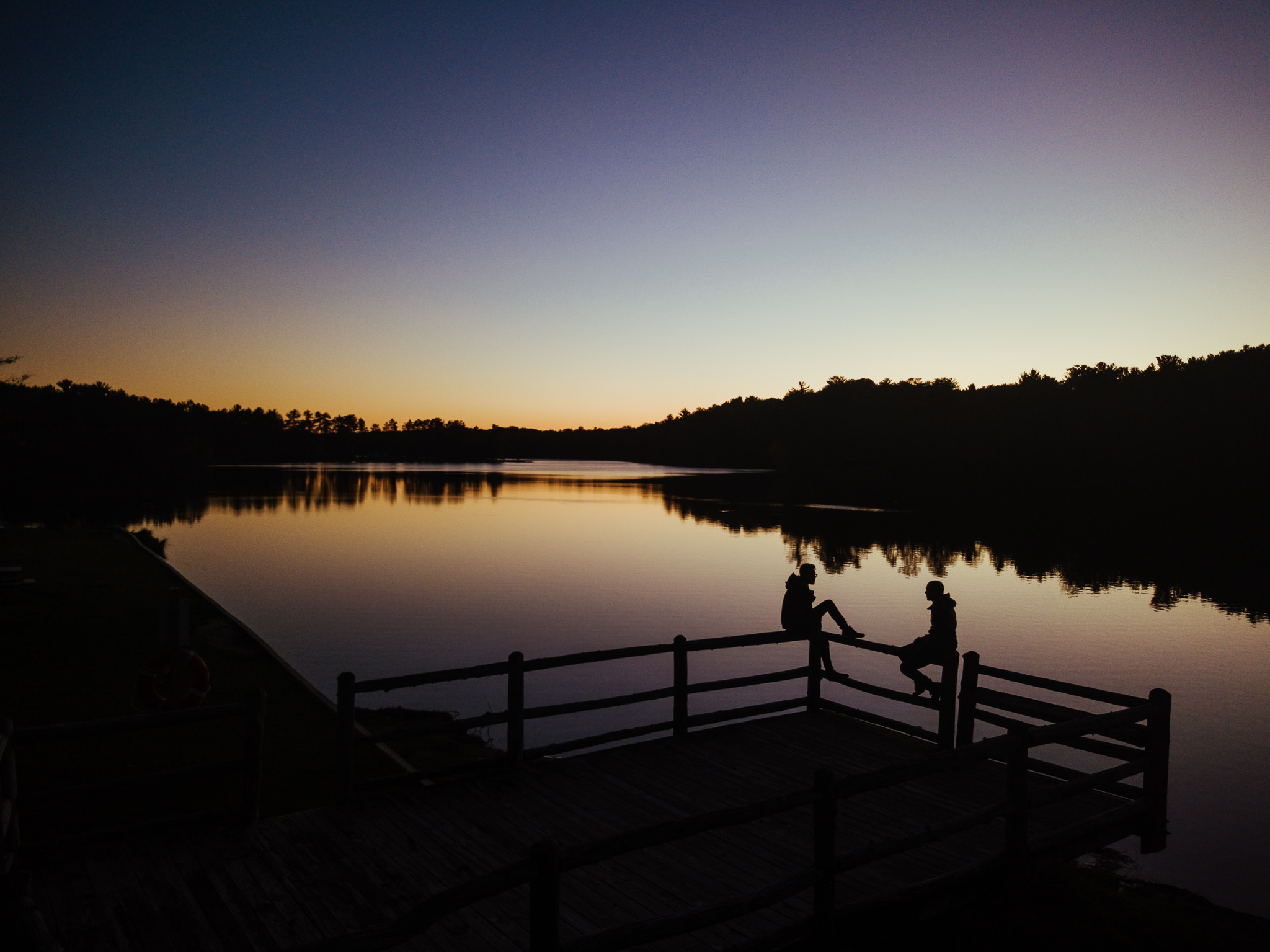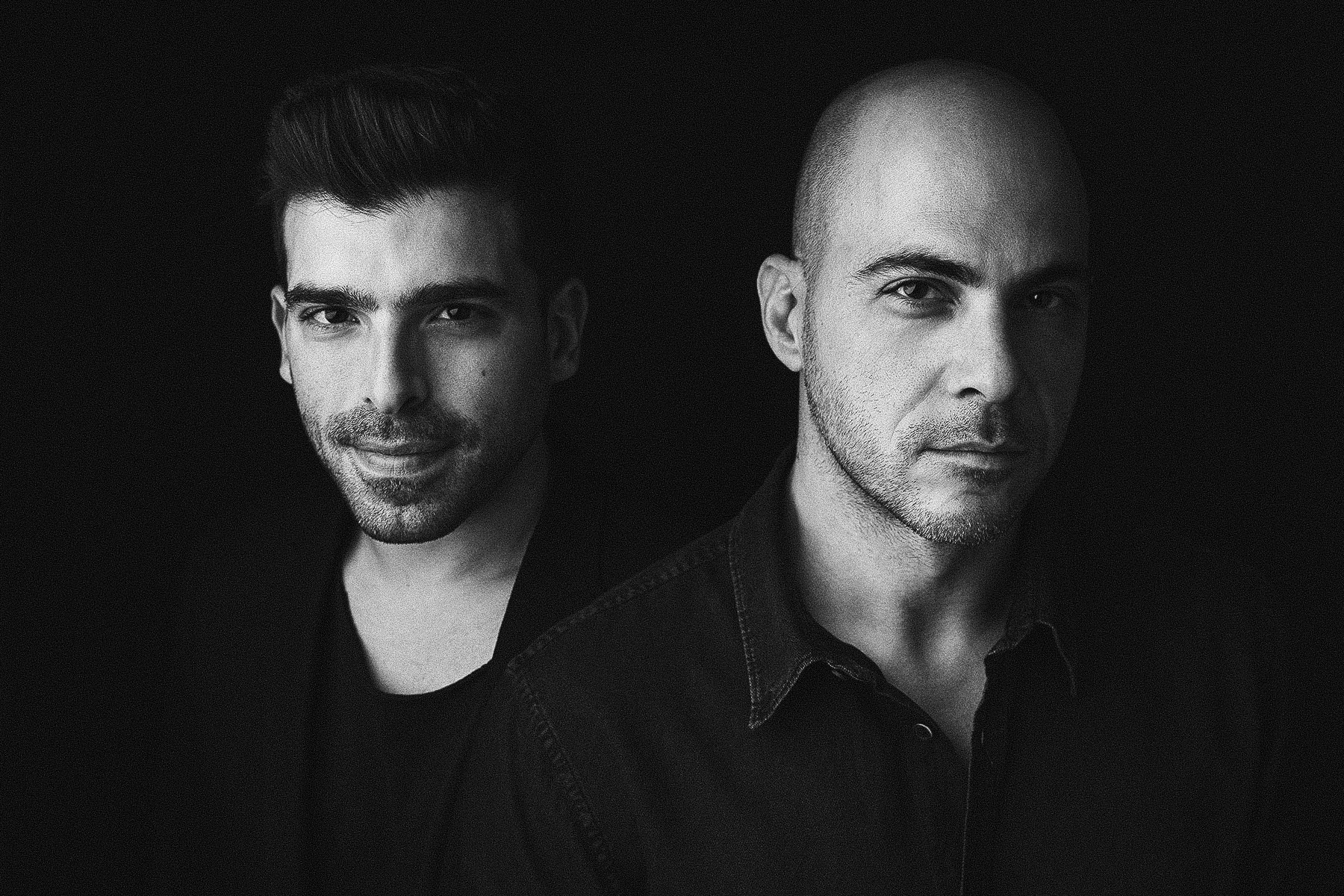 This vision has travelled us to some beautiful places of this world, to document weddings and events and we feel so proud to have been trusted by loving couples, high-end clients and wedding planners internationally, to capture their important moments.
We are always searching for the distinctive, delicate moments that highlight each couple's unique relationship and that is why we want to get to know each couple personally, in order to create for them a wedding film, handcrafted to fit their personalities.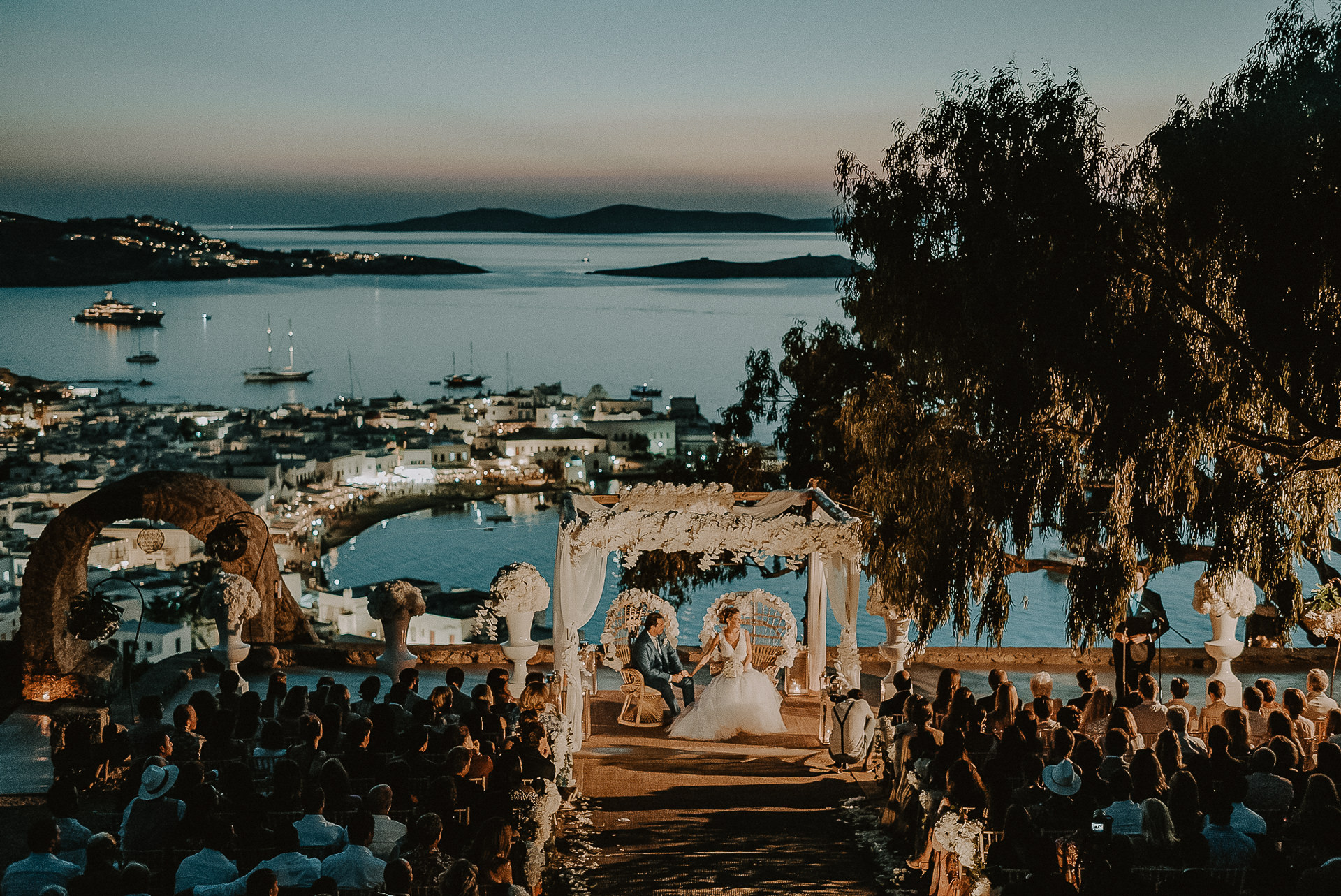 Meet Stam & George
Founders & Filmmakers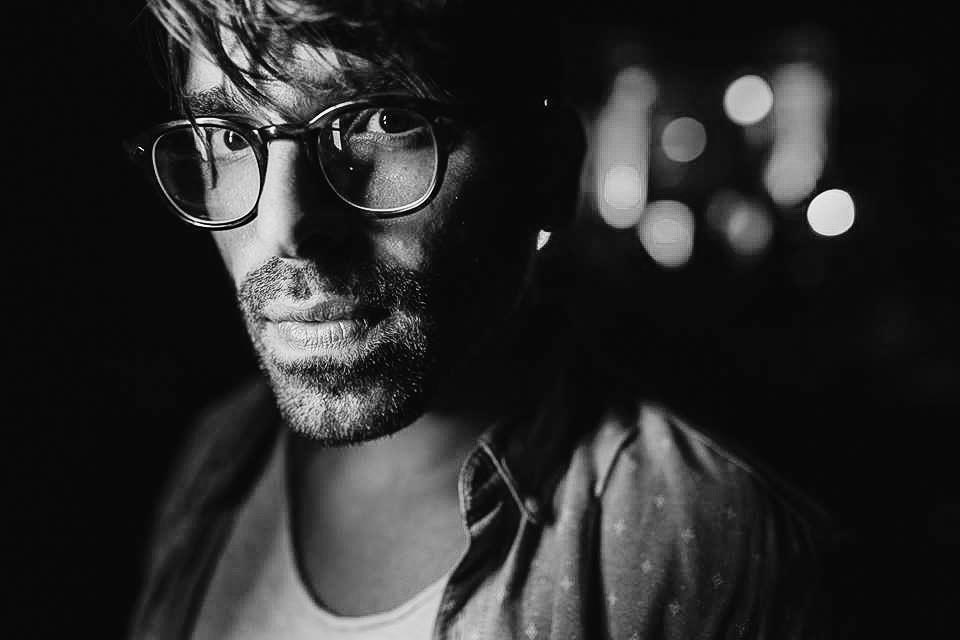 Stam is an artist with a huge passion and love for his work. He finds beauty all around him, connects with people and ls always striving to create imagery that evokes emotions.
Loves travelling to explore new places, dancing and all animals with a special thing for cats.
With 15 years of experience in weddings and drawing inspiration from cinema, fashion and art, along with George and his unique skills form a team that aims to create films that are unique and stunning.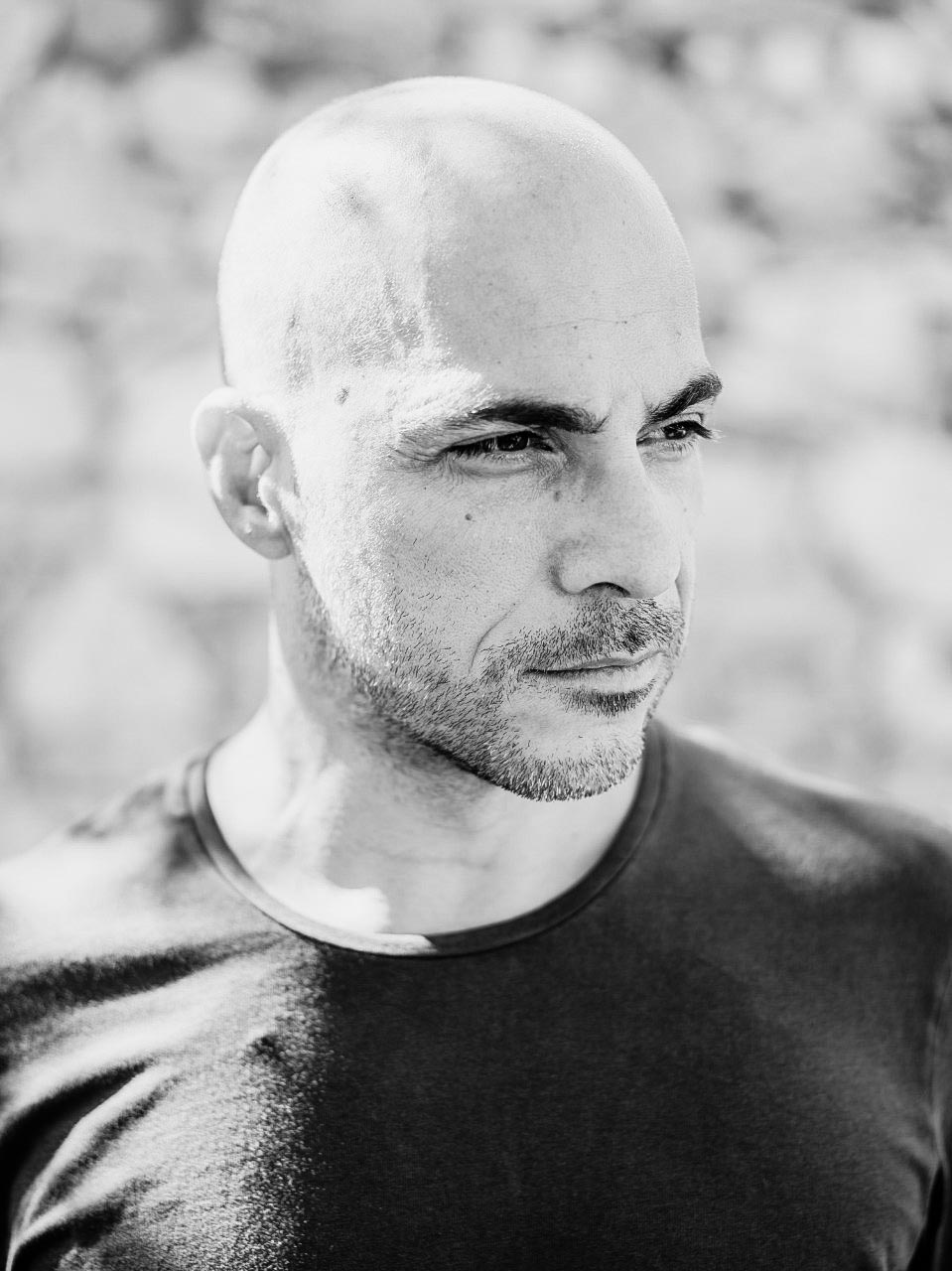 George is a storyteller at heart and a student that never stops learning.
He loves and knows all thing technical, pre-plans and organises everything and devotes countless hours in the editing room to make each film as beautiful and meaningful as possible.
Loves travelling to meet new people, playing tennis and good music.
Brings his experience from documentary and advertisements, sound and music and along with Stam and his unique skills form a team that aims to create films that are unique and stunning.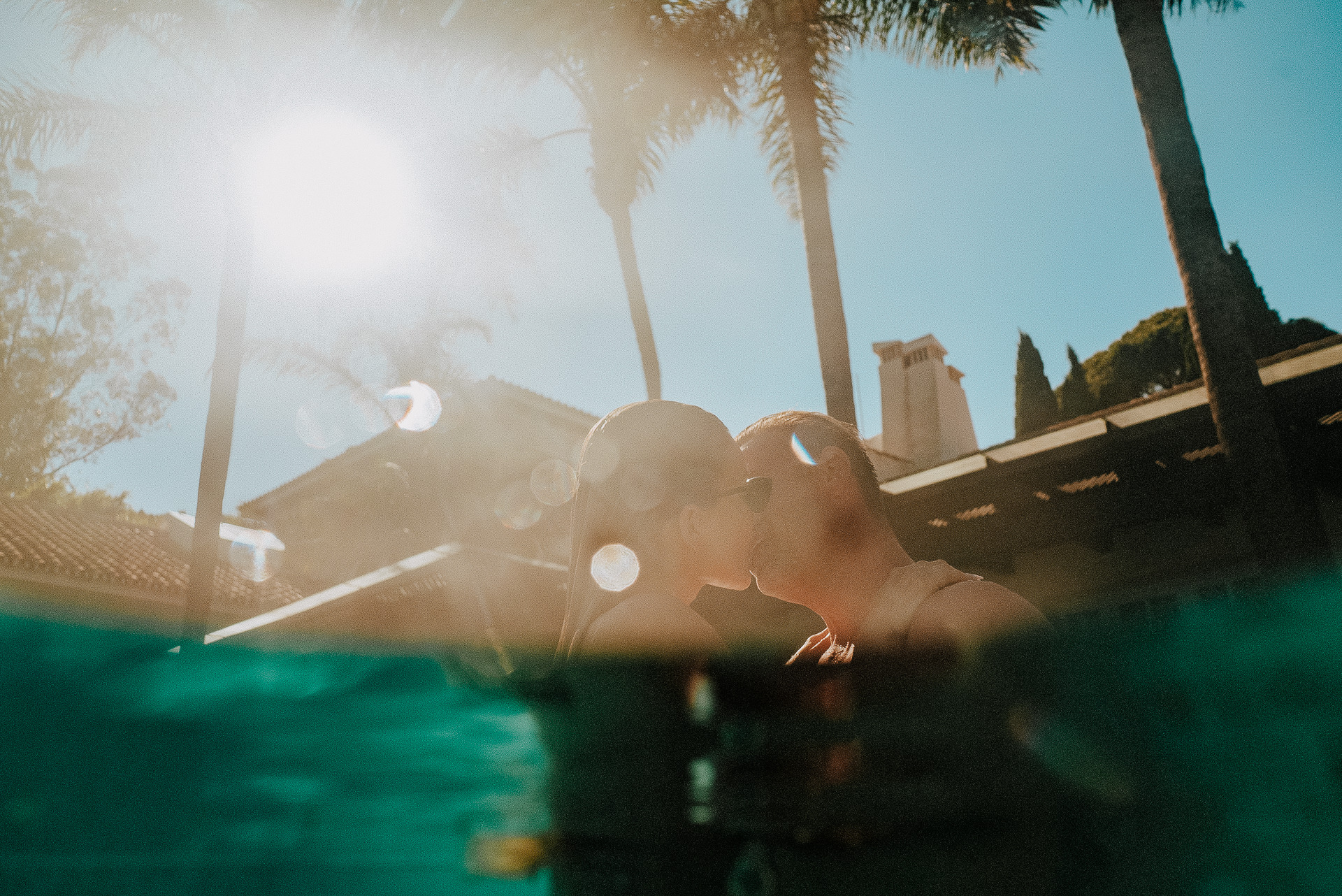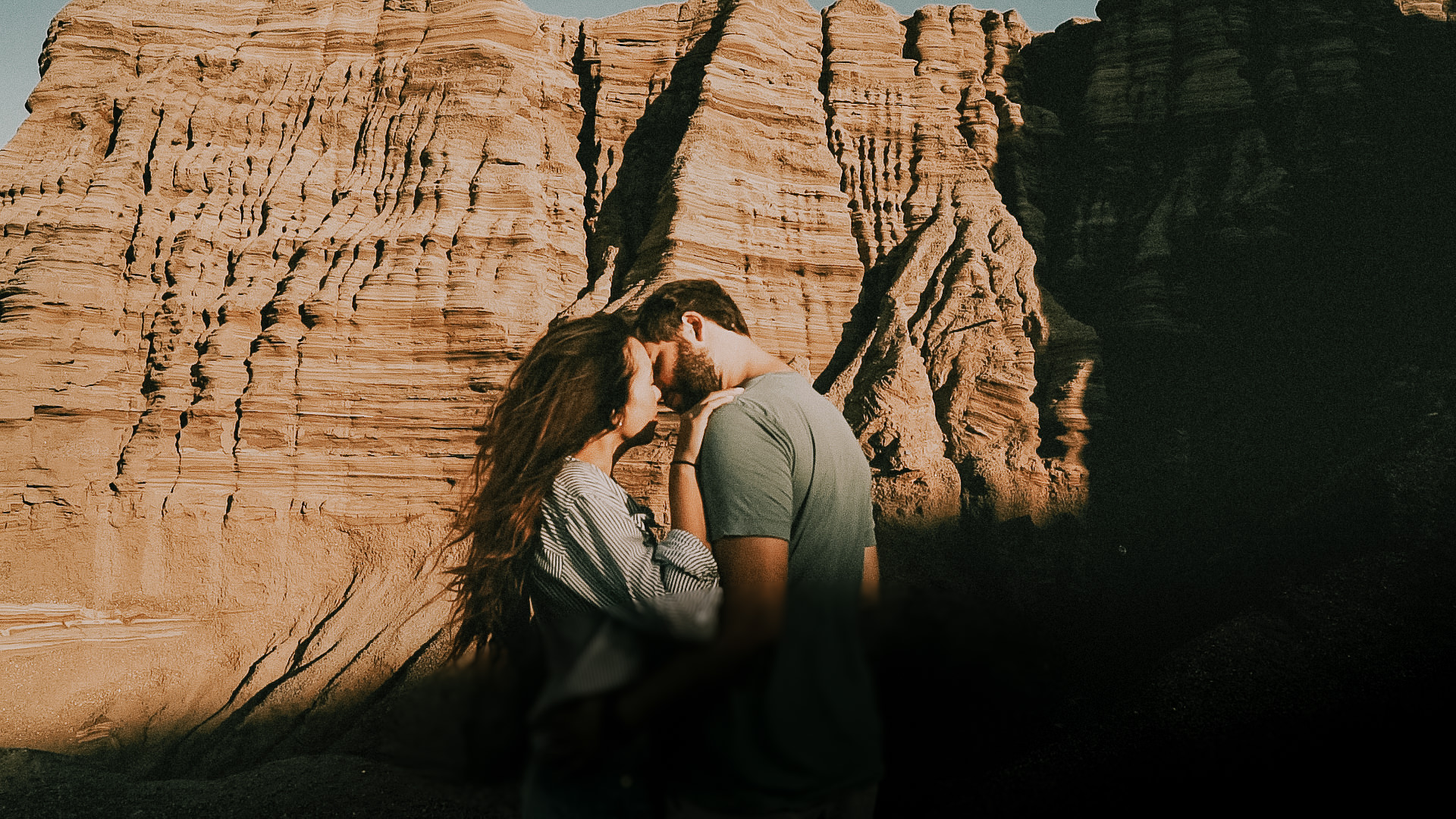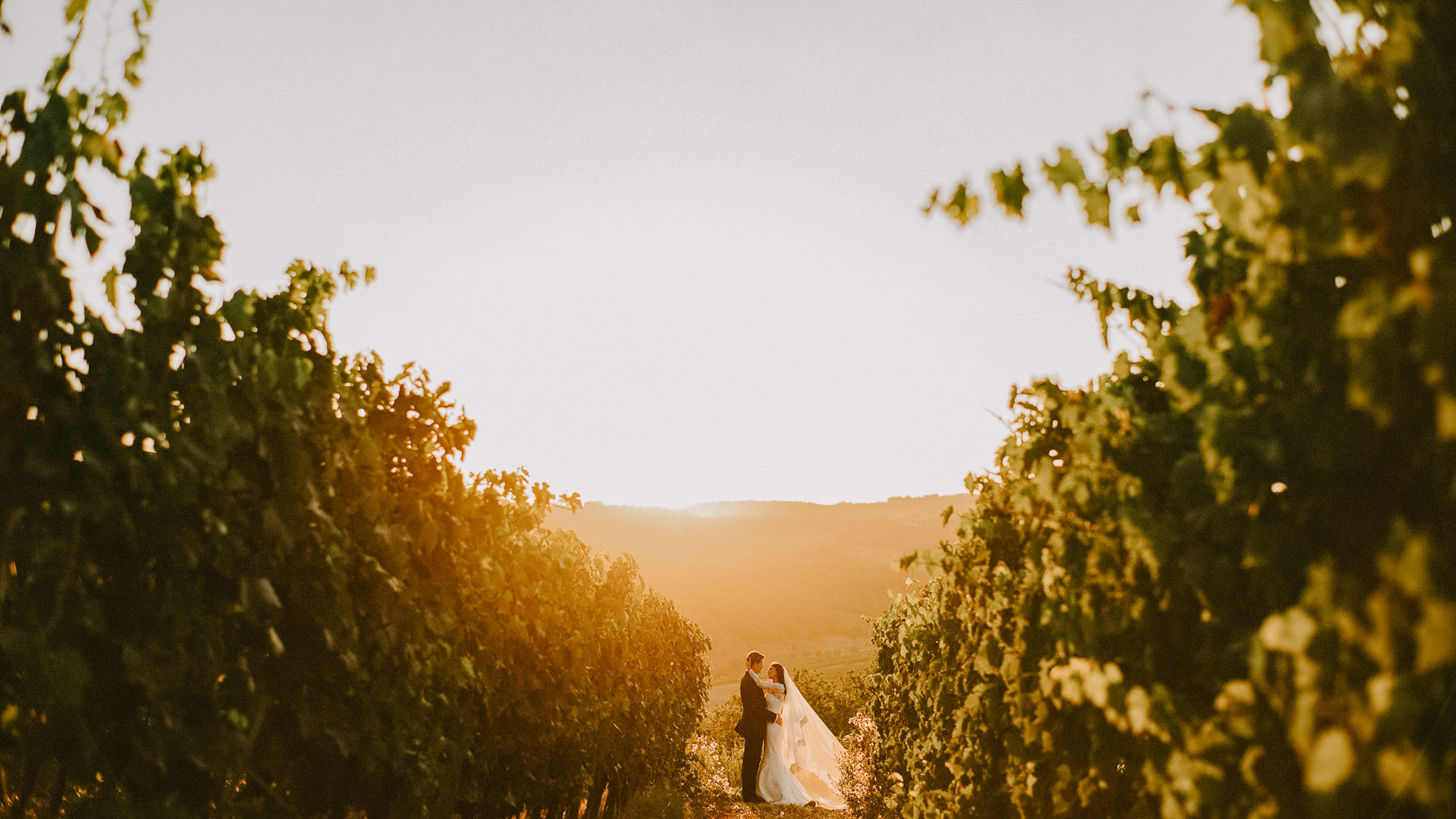 Shooting a wedding is so much more nowadays then it used to be before.. It's not about making a detailed documentary, but rather using the most beautiful moments of that day and putting them together in an romantic and unique story.
After working with Stam&George you'll feel that no one would be able to tell "your story" better than they did. I spent 3 months on looking for the right filmmakers and I can assure everyone that you won't find anyone like them - creative, efficient, discreet and really fun and comfortable to be around.
Looking back it is the one thing I wouldn't change. They have the ability to transport you back to the exact moment and how you were feeling that makes your video so priceless. Reliving all the special moments, because nothing went un captured, makes them the reason they were by far the best investment. I can't imagine a day when I watch my video and get bored of it! A huge thank you to George and Stam!! They are masters at what they do and a pleasure to work with, and now I can even call them our friends...
As soon as we saw Stam and George's work online, we knew we had to have them capture our Tuscan wedding. Dealing with them was a pleasure, easy and effortless. They arrived from Greece to Italy for our event and were so fun to have around. We still see them as two of our wedding guests who gave us the best gift ever - our most special day, captured in the most beautiful way.
Some Of Our
Favorite Projects