GREEK ISLANDS - TUSCANY - DOLOMITES - MEXICO
For Wedding and Sony Filmmakers
This set of four colour LUTs was inspired by our travels filming destination weddings and the different lighting situations we encountered. You can purchase them below and achieve high-end, professional looks in minutes!
Inspired by the beautiful destinations we've visited and the amazing love stories we've captured, the different landscapes and colours of each place, each of our LUTs is professionally designed to help you easily achieve a beautiful colour grade in your films.
These LUTs were created to specifically work with footage from Sony cameras. We developed versions for S-Log3 and HLG2 & Cine4 picture profiles, allowing you to easily match the colour grade on footage from any Sony camera and the most used profiles. Also included are, a version of each LUT with less contrast to work with a wider range of footage and a version for your drone footage filmed with DJI's Dlog-M profile.
Our Destinations LUTs will help you achieve beautiful looks in seconds, getting the most out of your Sony footage, while making it easy to match the colour grade on all your footage. Each of these LUTs / looks, was created over time by us and is fine-tuned to create pleasing contrast curves, color harmonies, cinematic looks, and proper skin tones. They are looks we created from scratch while colour-grading our films from various destinations. We love these LUTs and we use them in our wedding / corporate or personal projects all the time.
Among our 4 colour LUTs, you will surely find one to match the mood and emotion you want.
Better, Faster, Easier professional colour grading. From blue skies and seas, to golden beaches, to romantic vineyards and moody mountain peaks we've got you covered. Our presets offer you the ability to create stunning, professional looks in seconds, making your colour consistent and saving you the hours trying to achieve a professional colour grade.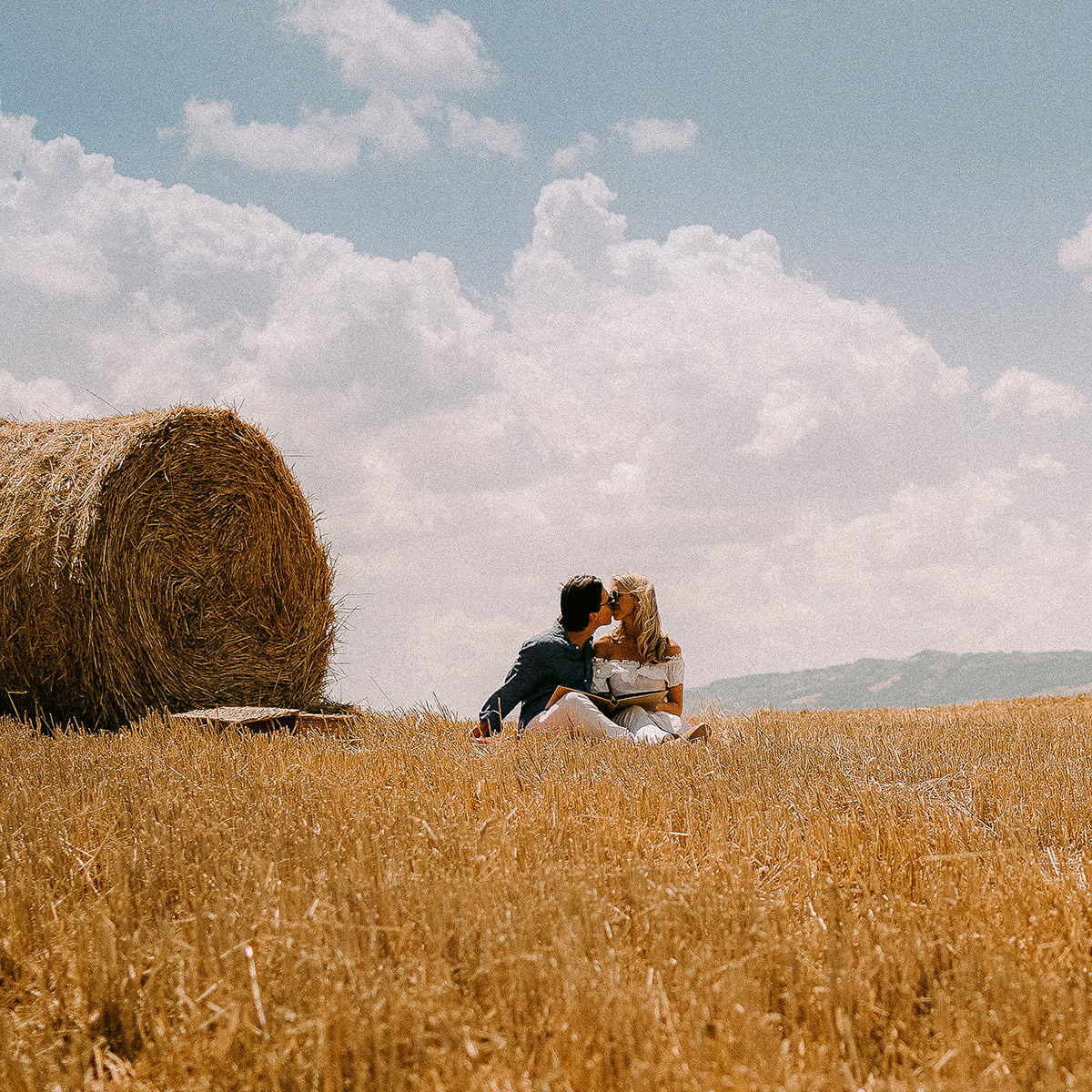 A look inspired by home. The Greek islands, a place where the white and blue dominate the landscape with beautiful vibrant drops of colour around every corner. Clean whites with vibrant blues and warm highlights to get that Mediterranean look for your film.
The lush hillsides of Tuscany offer a unique colour palette, combining the warmth of the landscape with the coolness of the sky. From warm red and mustardy yellows, to warm pink, olive green, ochre, deep brown and sky blue, this LUT works great for many situations, giving the luxurious and romantic feel of Tuscany.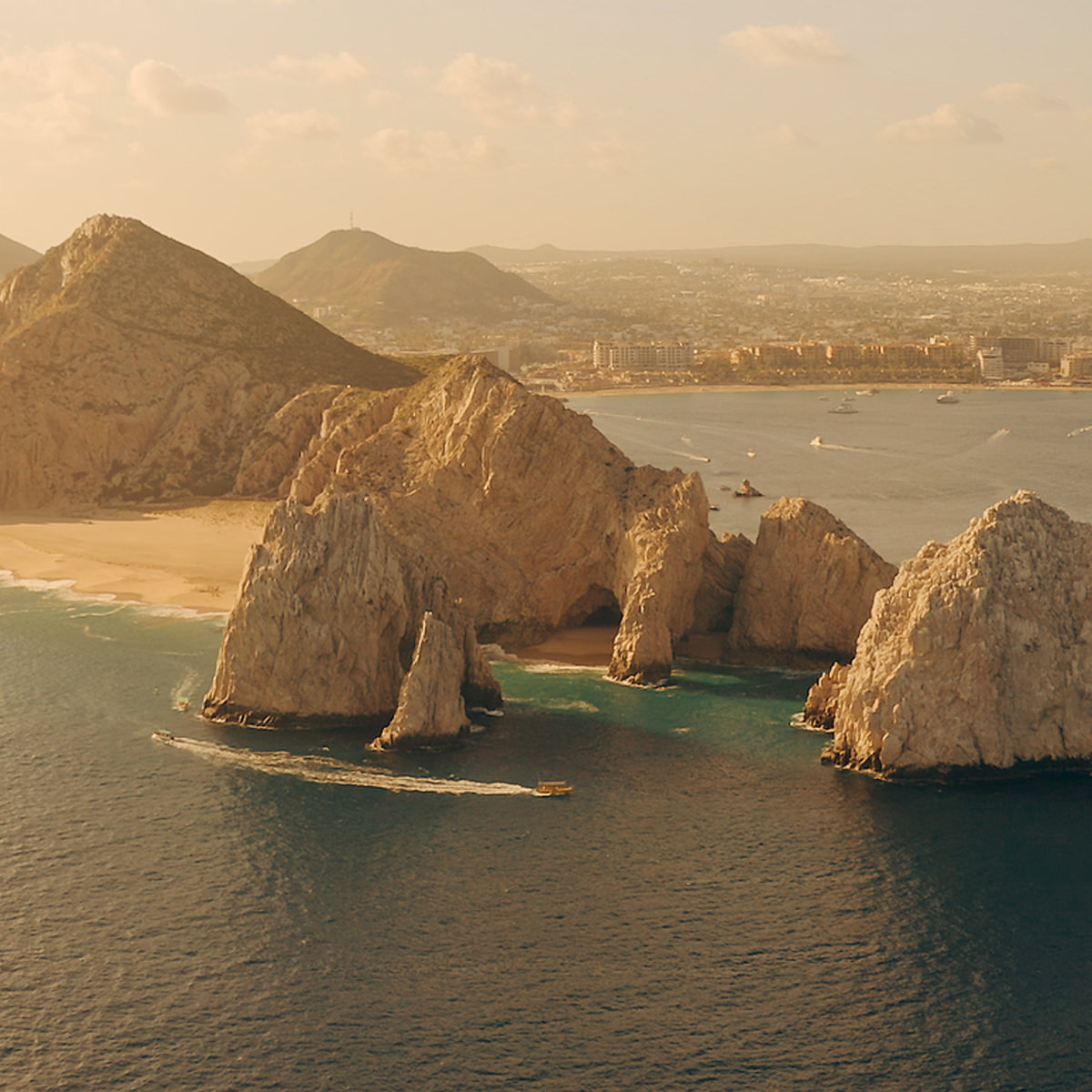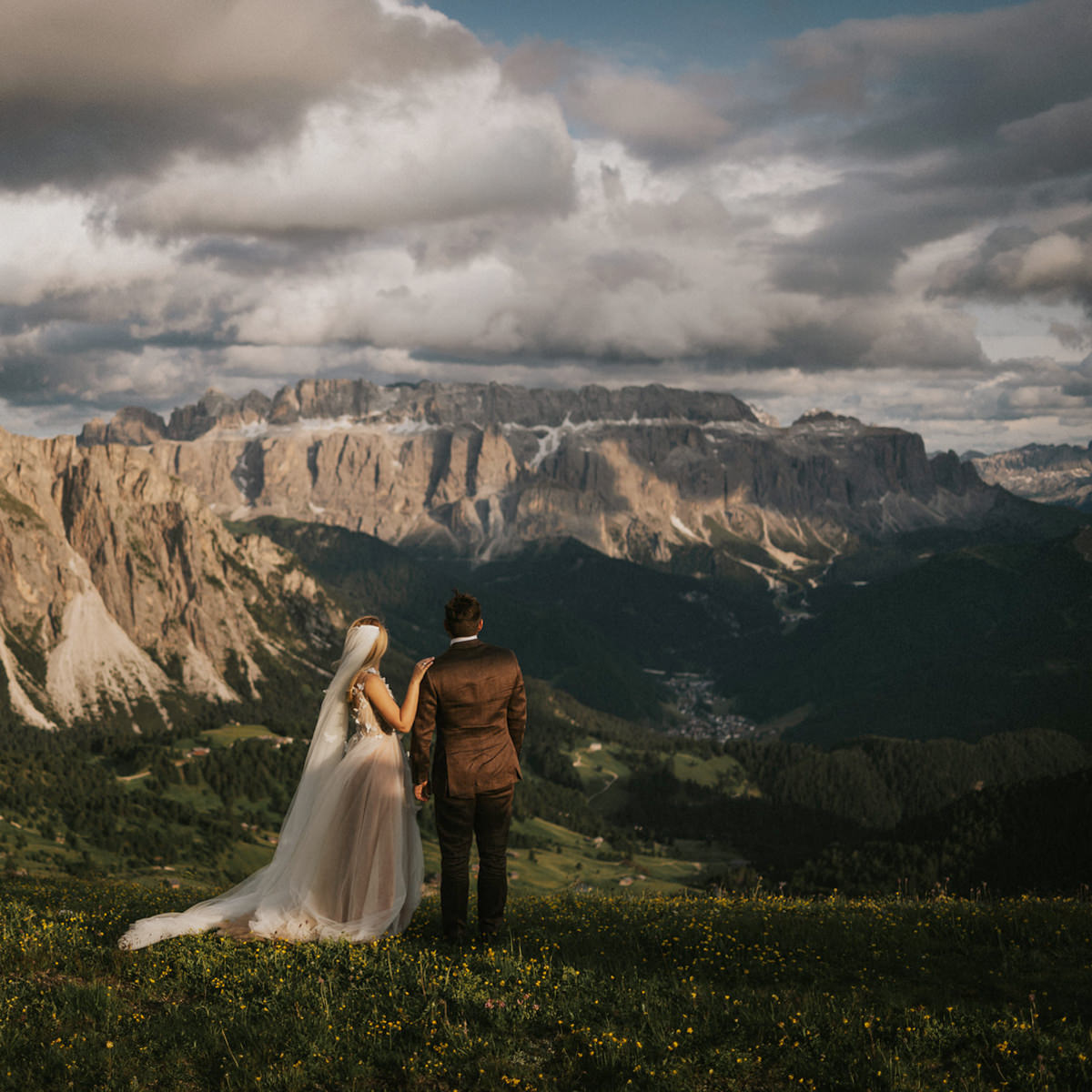 Our most stylised look, inspired by the fiery ocean sunsets experienced in Cabo San Lucas. Reflecting the lively culture and landscapes of Mexico this LUT is dominated by rich warm bright colours like red, orange, yellow and golden. "Feel" the desert heat and the blazing sunsets of Mexico with this look.
For the lovers of epic landscapes and moody vibes. This LUT reflects the great diversity of colours provided by the contrast between the pale-coloured mountains and the forests below. Is moody yet subtle, enhancing browns and complementing it with brick-reds, dark greens and orange to make your footage as breath-taking as the view from the world's most beautiful mountains.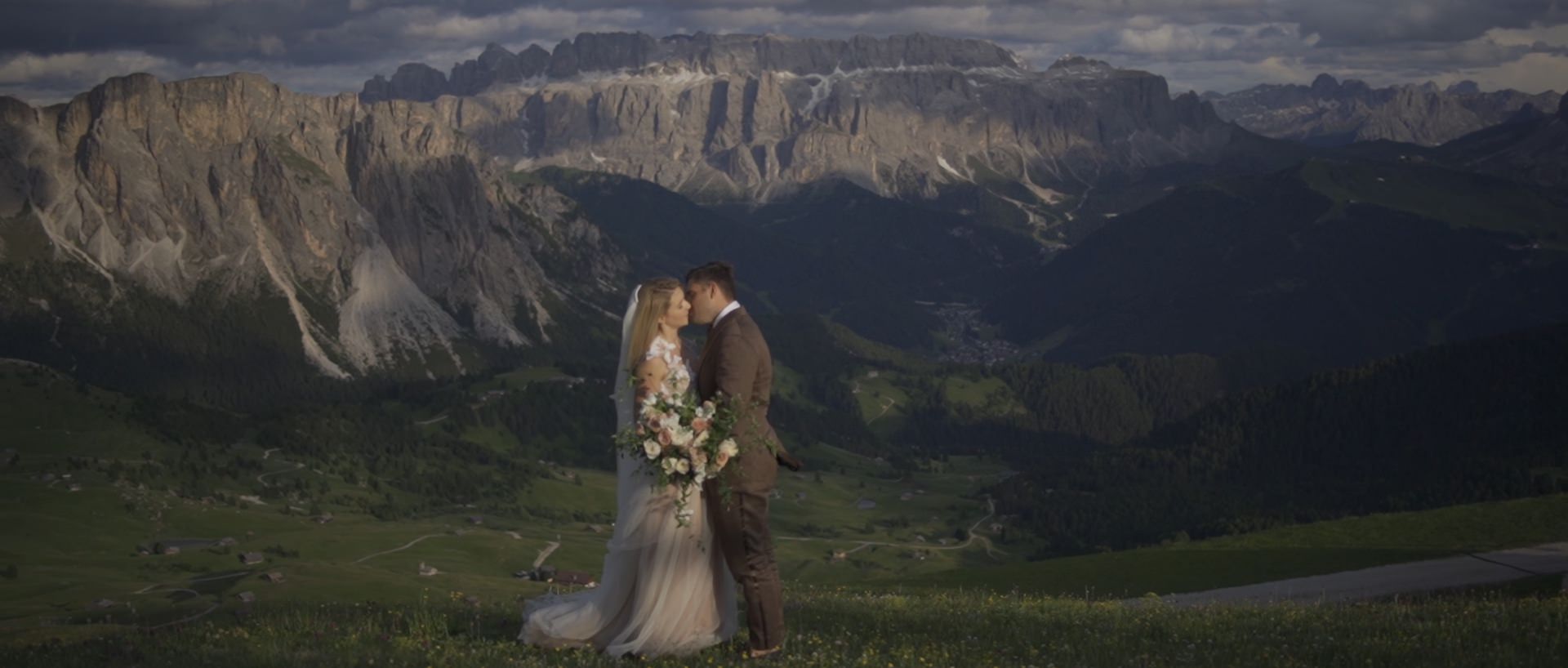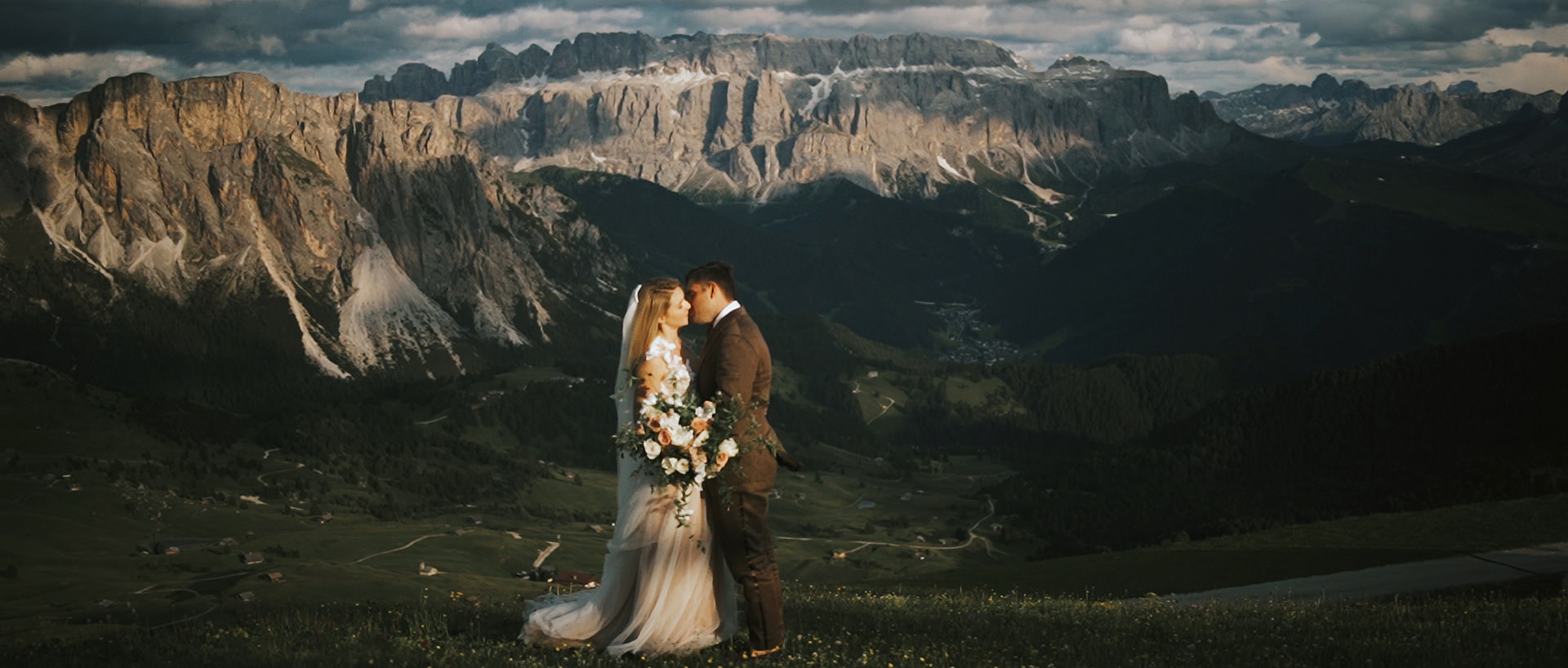 Due to the digital nature of our products all sales are final.
Refunds, returns or exchanges will not be accepted. The LUTs results may vary based on the quality and specifics of the footage.
If you have questions or you need help please contact us.