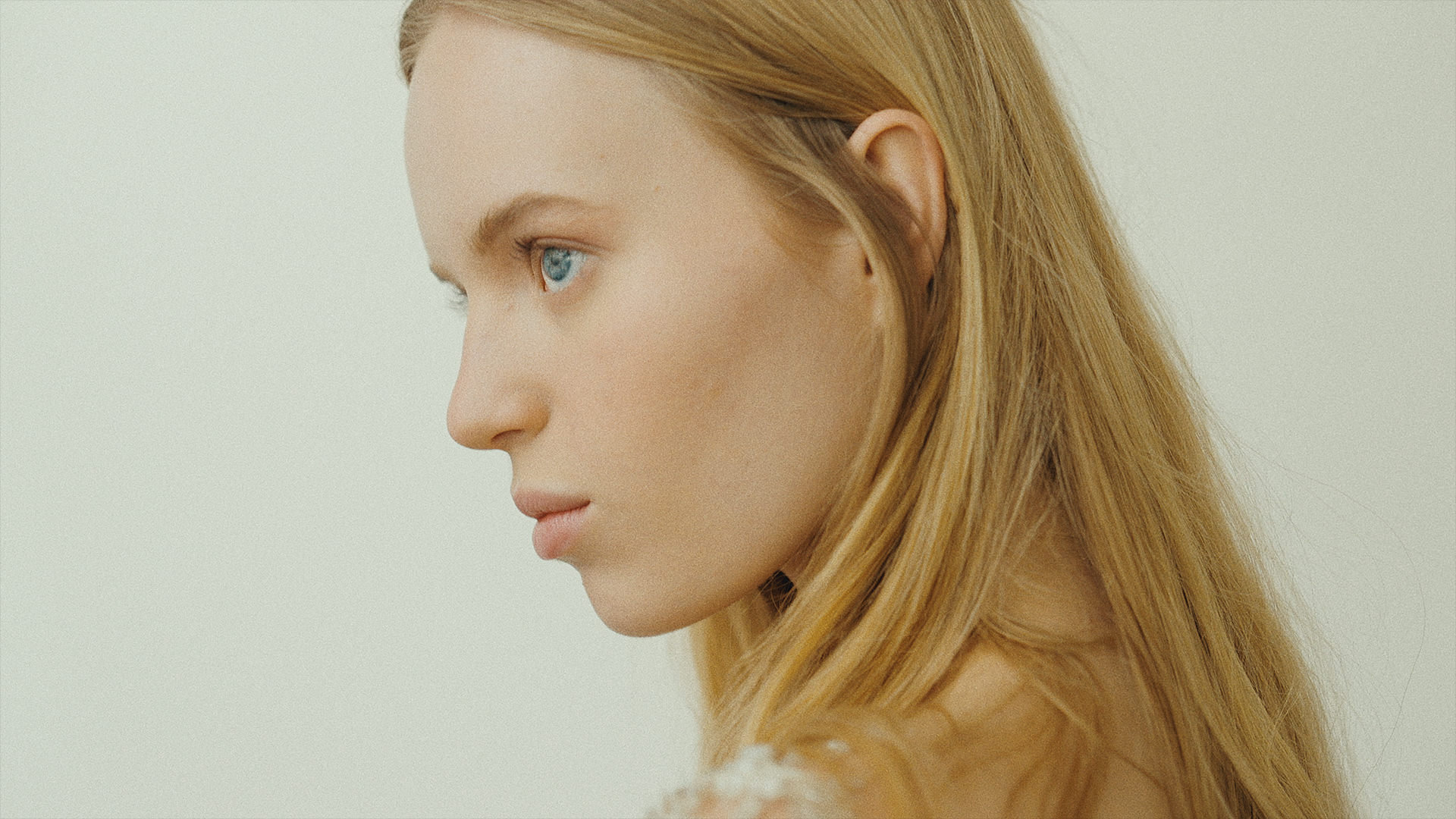 CINEMATIC LUTS FOR SONY A7SIII
The LUTs were created to mimic cinematic moods and tones we love based in various film stocks.
CINEMATIC LUTS FOR SONY A7SIII
For Wedding and Sony Filmmakers
Inspired by our country's rich mythology and it's diversity we created these LUTs to mimic cinematic moods and tones we love. We created these LUTs to take advantage of the exceptional latitude of the new Sony a7SIII & Fx3 S-Log3 files.
These LUTs make it easy to apply a variety of different visual looks and styles to your S-log3 content, that may initially look quite flat but contains large amount of information.
Graded with the Cinematic Luts for A7sIII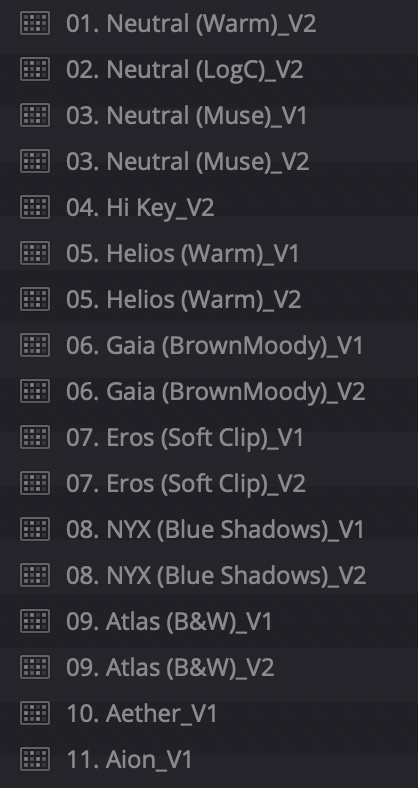 The LUTs are designed for use in post production with any Sony S-log3 capable camera.
You should use S-Log3 and S-Gamut3.cine.
For the times that you need to film in a different ISO than S-Log3's native ones, we developed and included versions of the LUTs for HLG3 & Cine4 profiles, allowing you to easily match the colour grade of your footage even when shot in different picture profiles.
Within the download file you will find a set of 3D Cube LUT's for use in most post production grading and editing packages and two conversion LUTs, one from Slog3 to REC709 and one from SLog3 to Arri Clog
You will also find a folder with 8 PowerGrades for use with DaVinci Resolve.
PowerGrades are saved looks created with a group of nodes, which you can quickly apply to any shot at any time.
Our PowerGrades beyond our LUTs include also nodes for Soft Clip, Glow, Vignette and Grain using Resolve's native tools.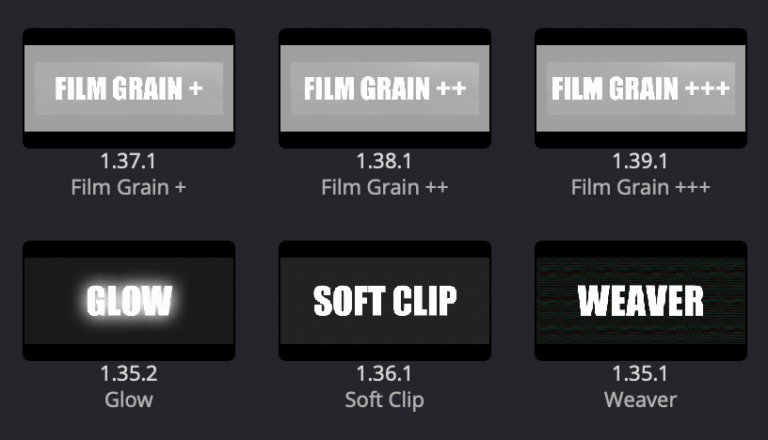 Additionally you will find 4 individual film tools to further customise your cinematic look without the need for any other third party plugins.
Among our 17 LUTs, you will surely find one to match the mood and emotion you want.
Due to the digital nature of our products all sales are final.
Refunds, returns or exchanges will not be accepted. The LUTs results may vary based on the quality and specifics of the footage.
If you have questions or you need help please contact us.