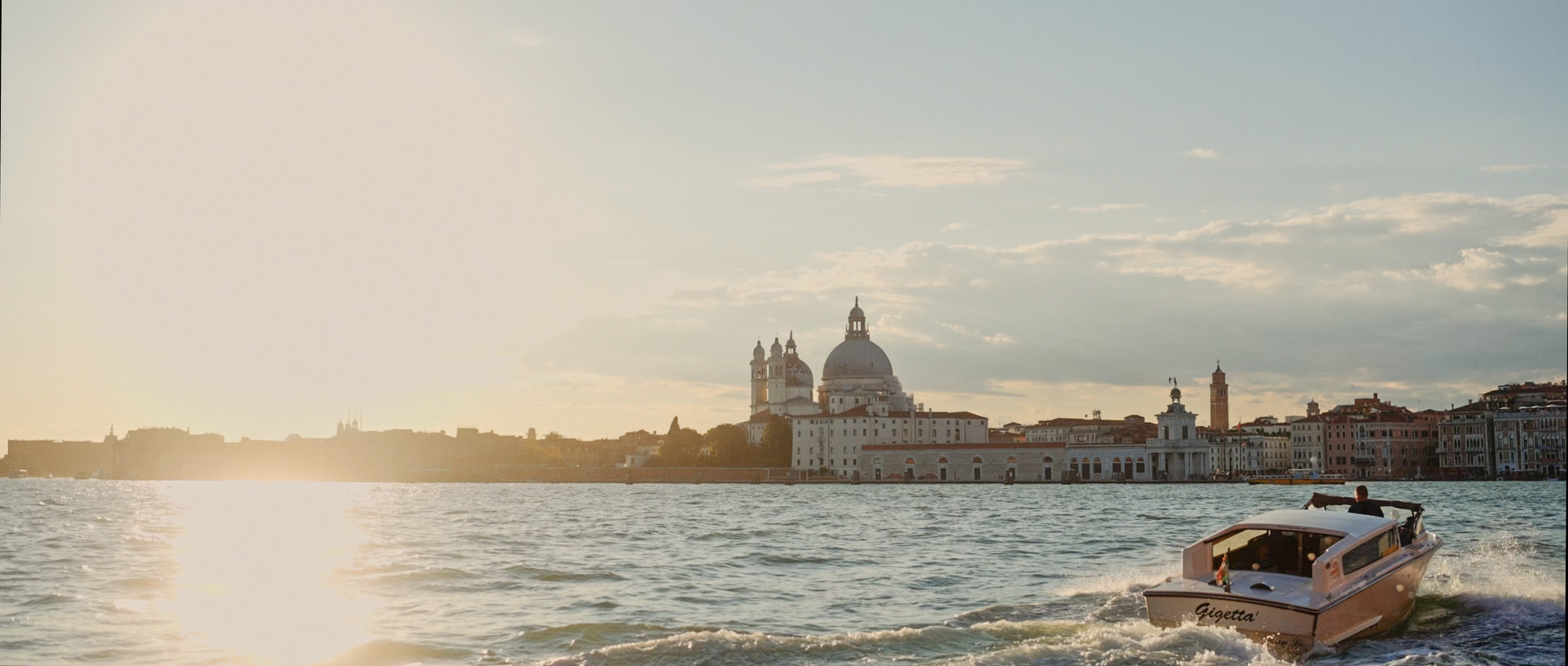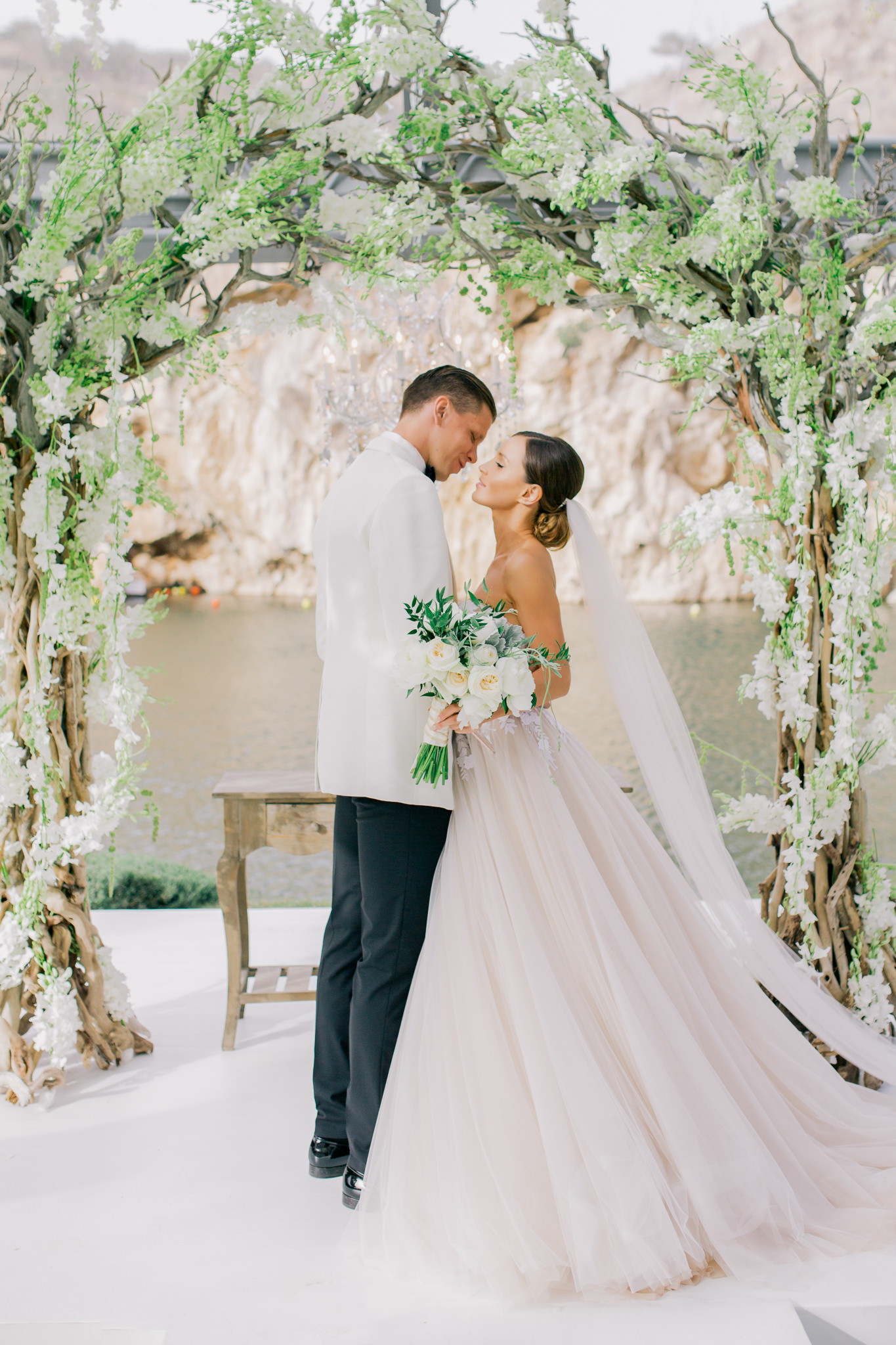 Thank you so much for contacting us and for your interest in our work.
It is an honour that you consider us to film your event and we are very excited about the possibility of working with you and capturing all the amazing moments of your celebration. Our goal is to balance between the more artistic shots of landscapes, details and the couple / portrait sessions with the moments that happen organically through the day and the events that unfold naturally.
We believe every one is unique and every event, requires a bespoke approach and unique investment of time, energy and passion.
Our collections, allow you to choose all those details that are important for you, always with the commitment to provide you with the most extensive glimpse into your event and the premier event film experience.
George Kasionis & Stam Tsopanakis
WITH HEART FILMS
Set up/beach/drone shops during the day
Sit down dinner plus dancing
Event at the hotel roof top
Coverage of the party in a local bar
• Aerial Drone Footage Capture "Local Laws - Weather Permitting"
• VAT 24% not included
• Travel, accommodation and expenses are not included
• 50% in advance upon closing the date, 50% before the wedding day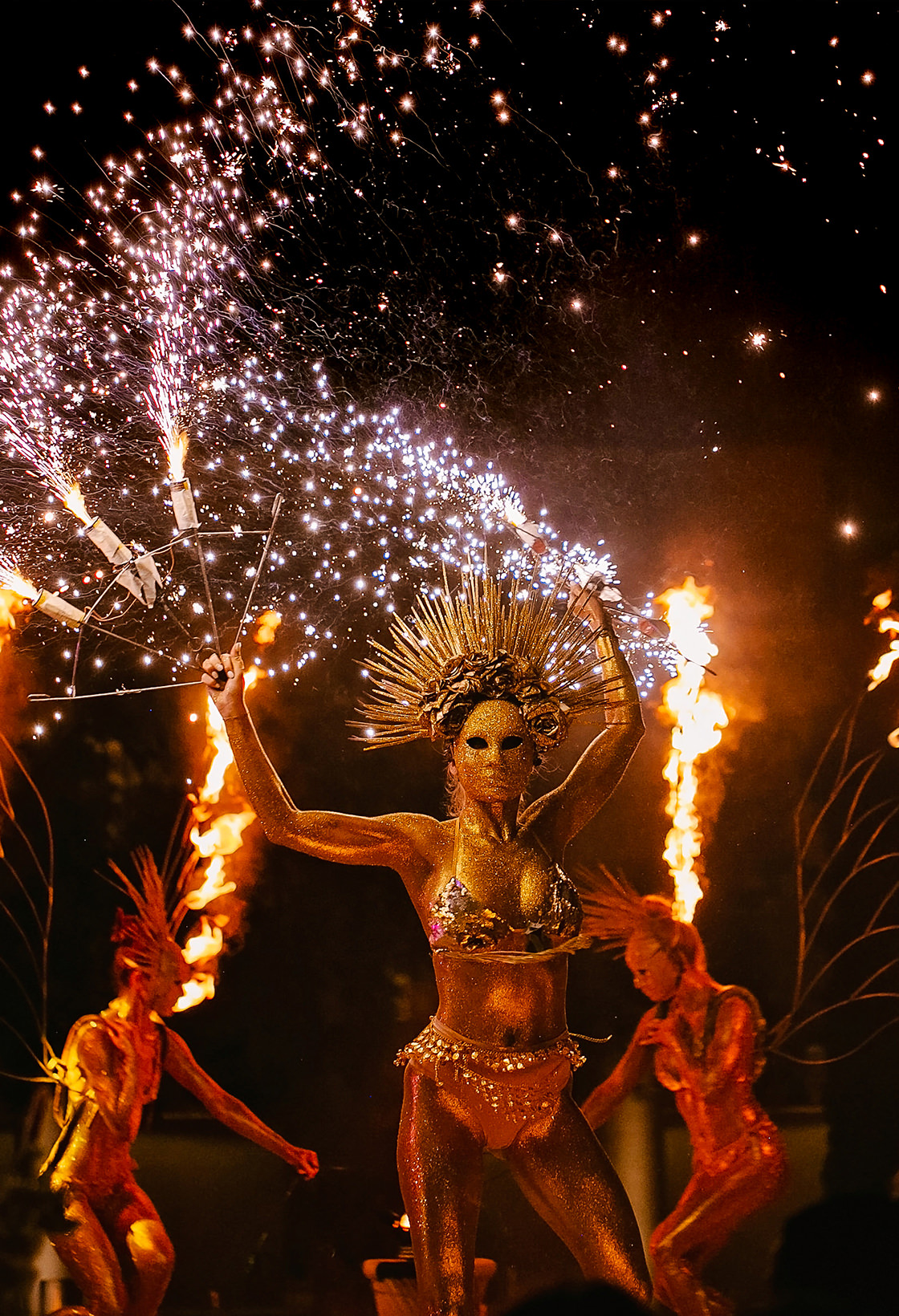 • Aerial Drone Footage Capture "Local Laws - Weather Permitting"
• VAT 24% not included
• Travel, accommodation and expenses are not included
• 50% in advance upon closing the date, 50% before the wedding day
Above, we have included the most desirable features into comprehensive collections. Here you will find a list of optional extras that you can add to enhance your chosen collection.
EXTRA DAY (Up to 4 Hours)
We would love to join you in the events happening the days before and after the event, to film more special moments of you celebrating your love that would give us more footage to creatively craft your film and tell your story.
One minute of love, emotions and moments from your event, that you can share with everyone, giving them a small glimpse of all the magic that happened.
This is a more traditional edit with most of the events presented in their entirety and in a liner, chronological fashion, with multiple angles and as much original audio as possible.
For those that don't want to wait, we offer express delivery of your event film in just 30 days.
With Heart Films recognises the importance of confidentiality and provides the option to our couples to buy the usage rights of our films and keep confidential all info regarding the wedding.
A hard drive full of ALL of the footage we captured on your event. Unedited.
Additional 5 minutes added to Feature Film - Enhance your Feature Film by adding more unique moments of your event.
Add an extra hour of coverage beyond the hours of your collection.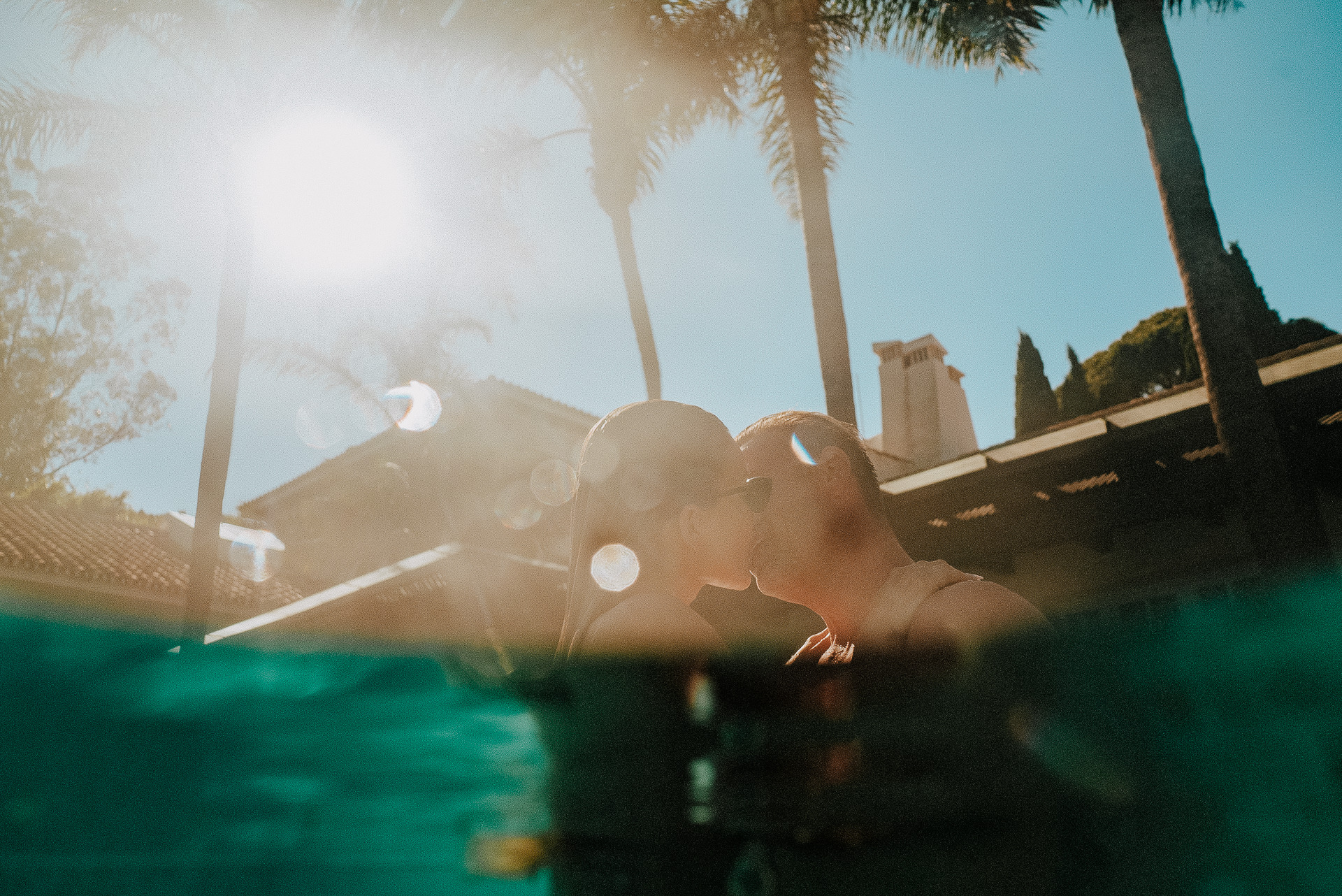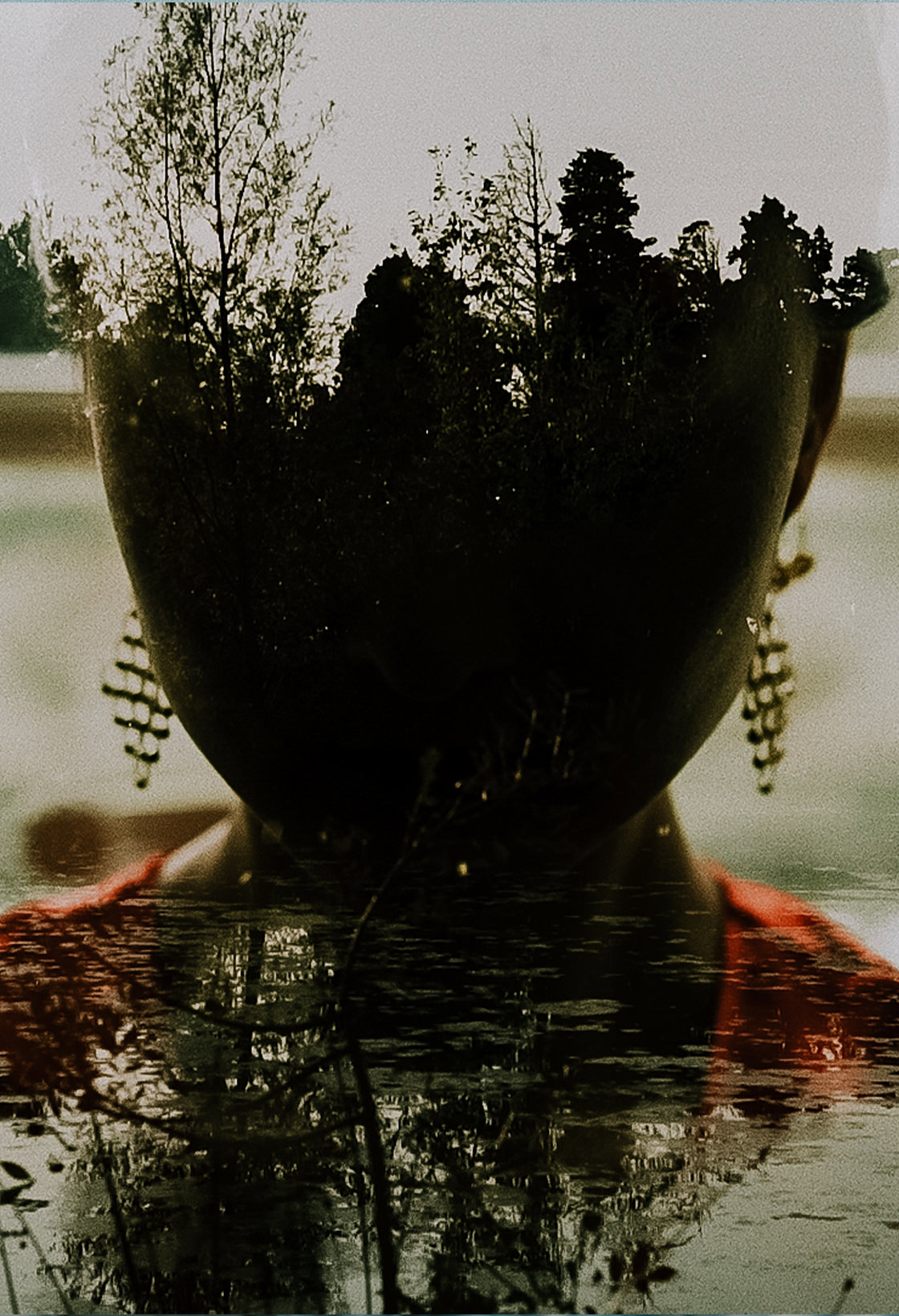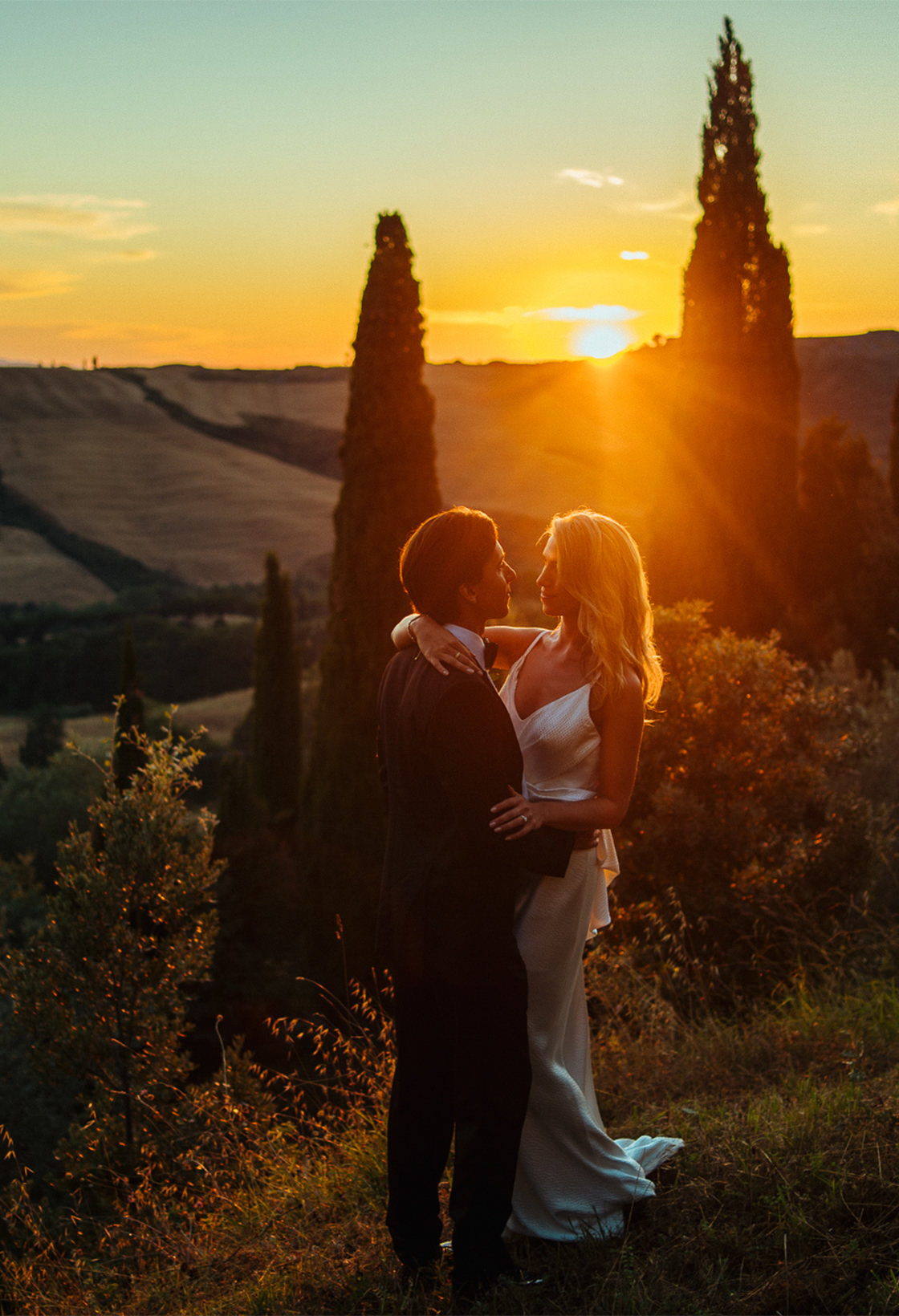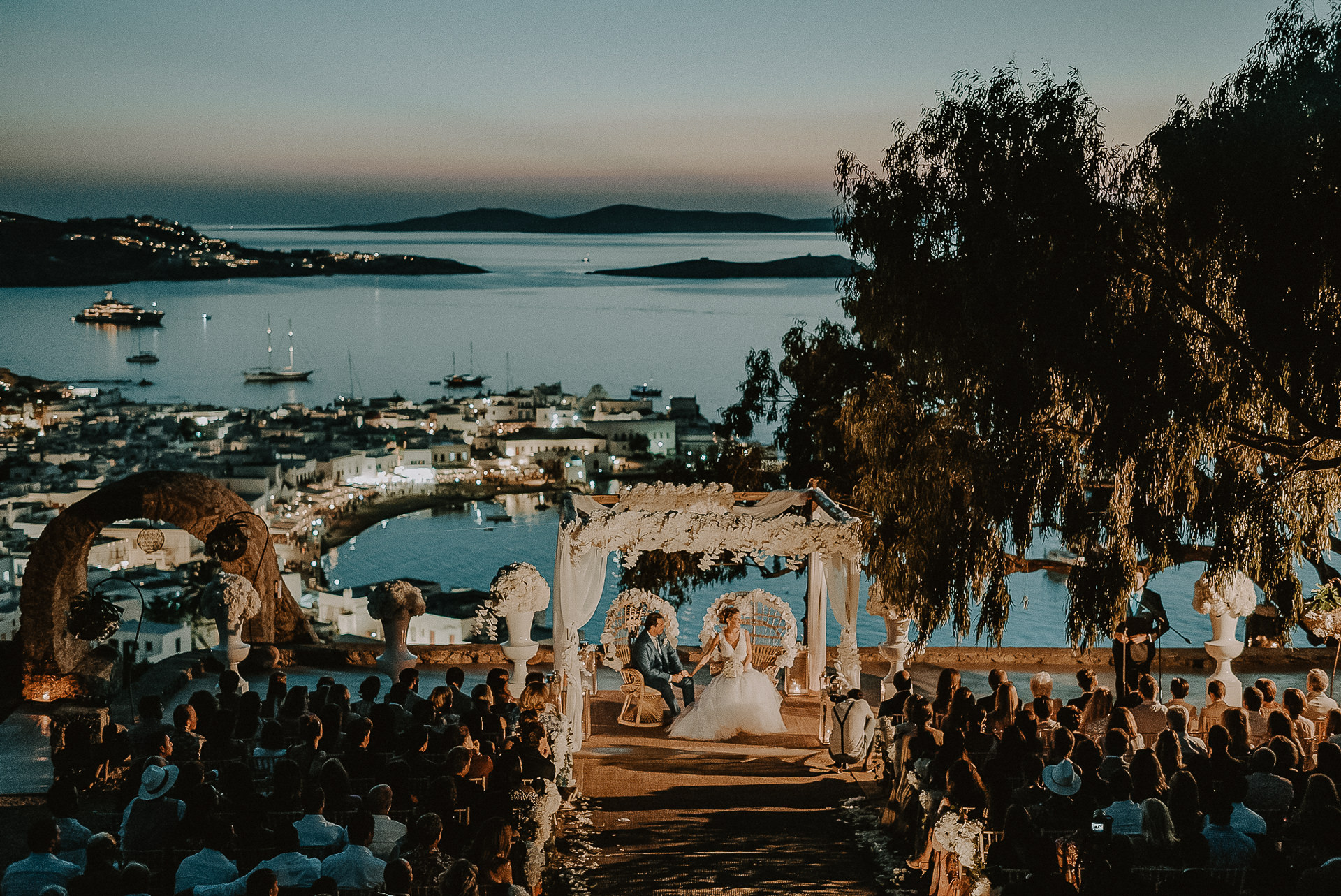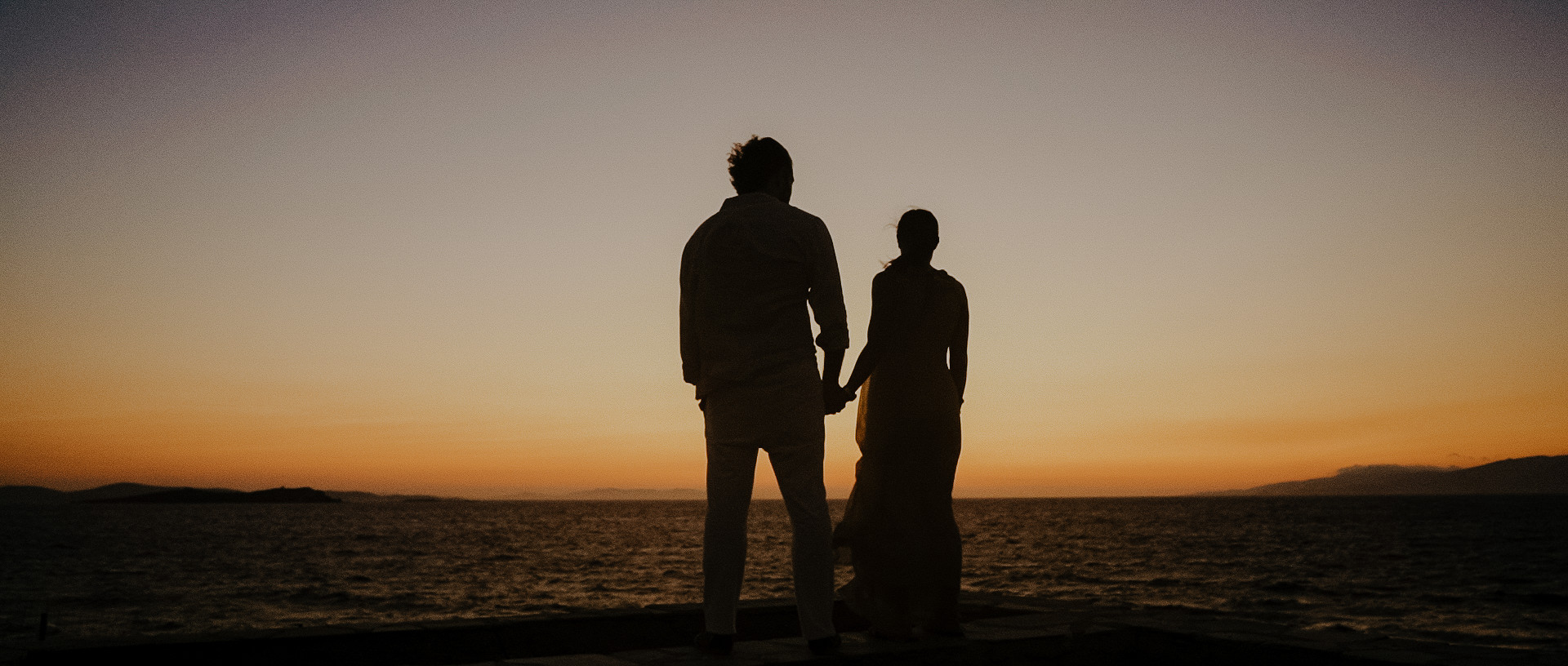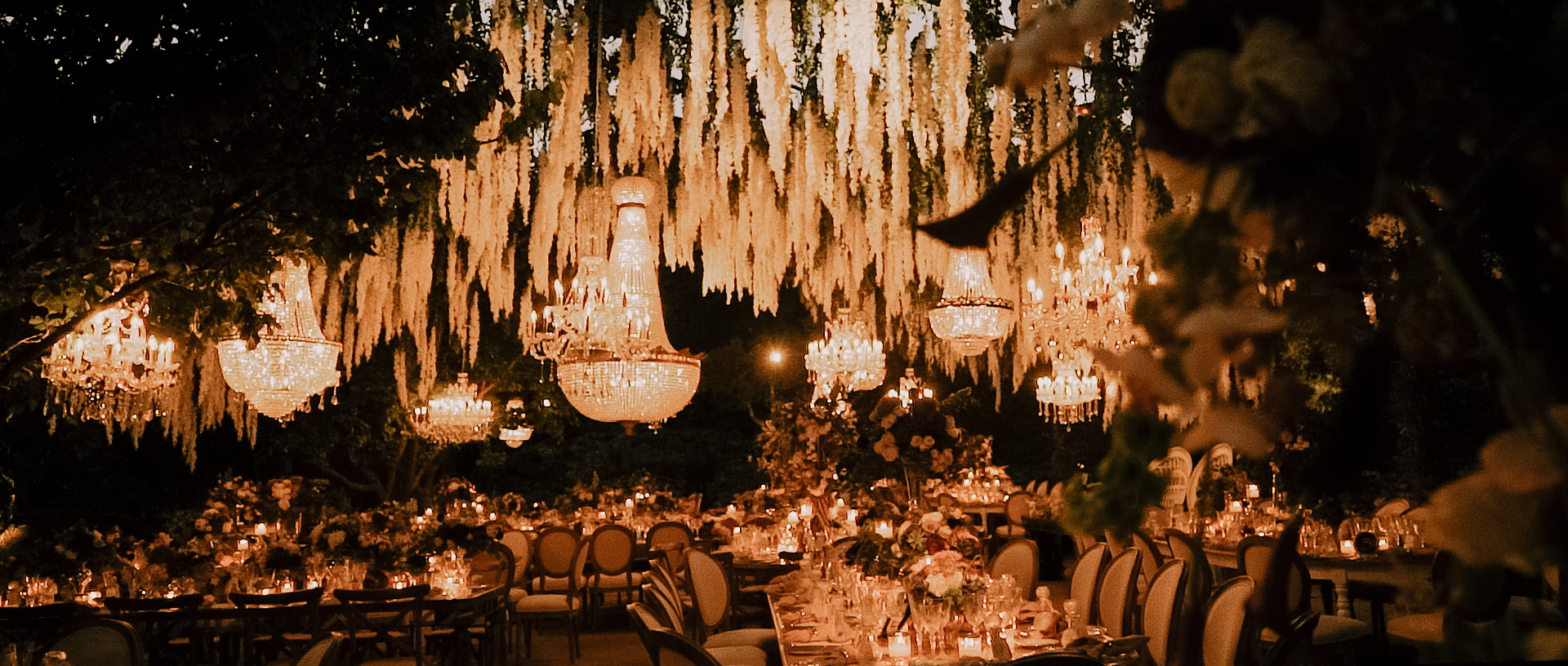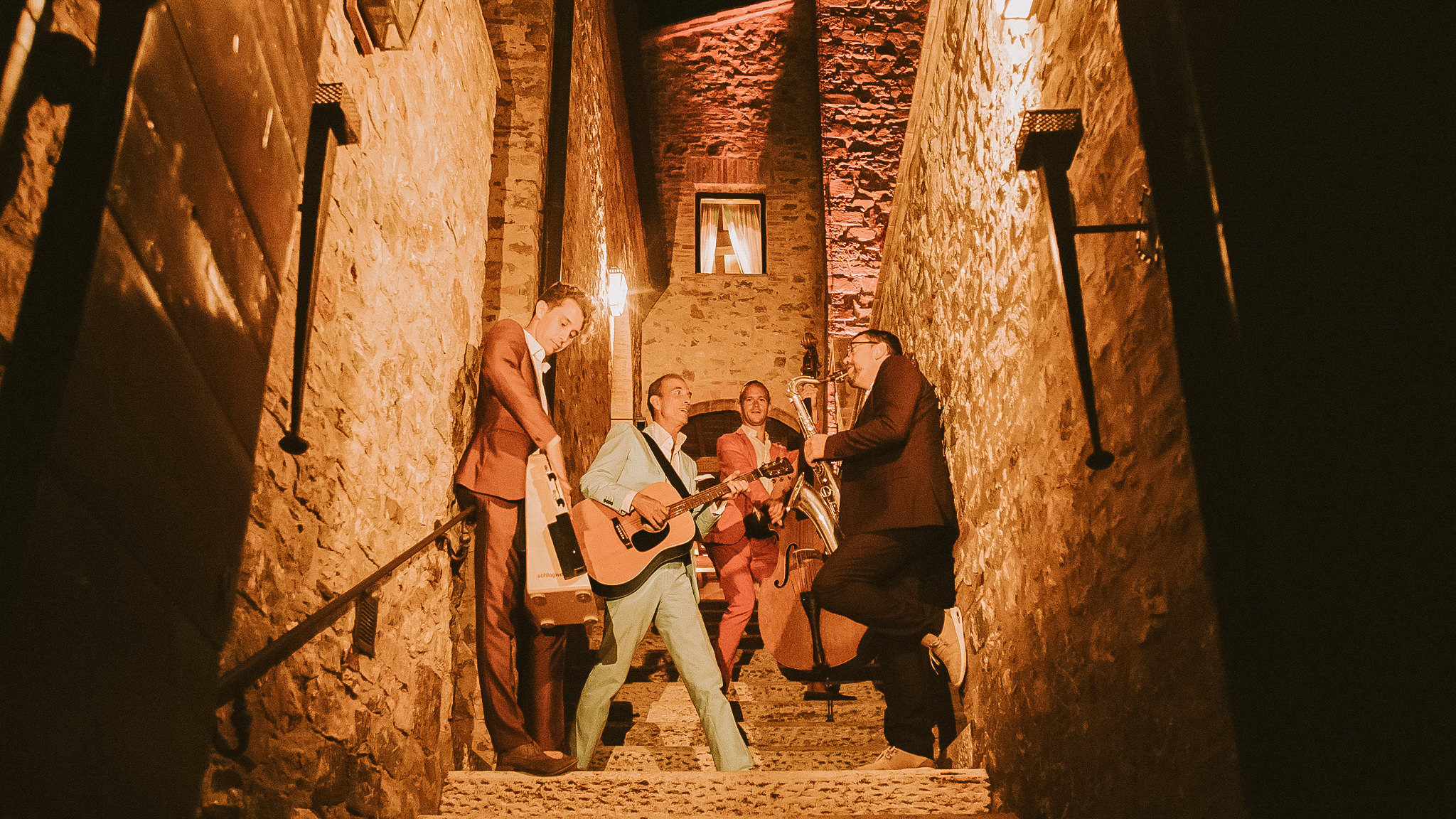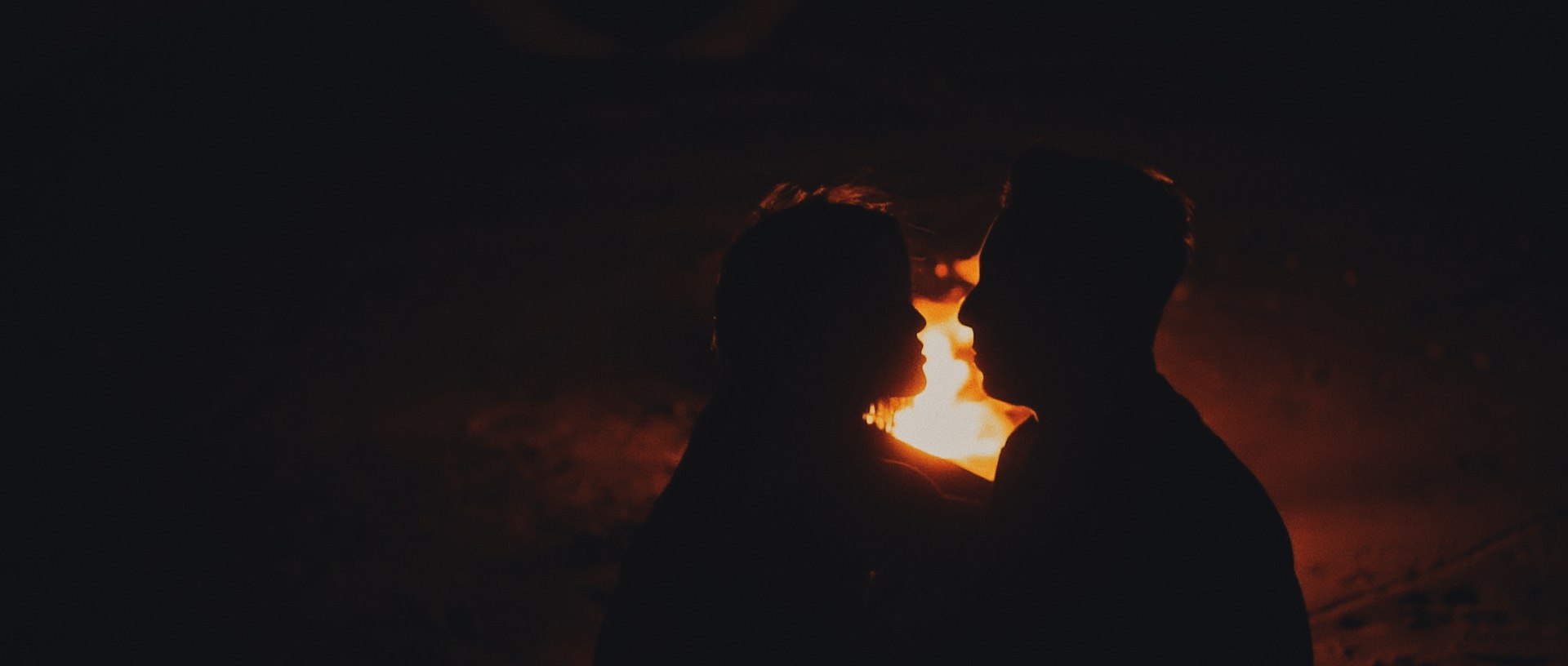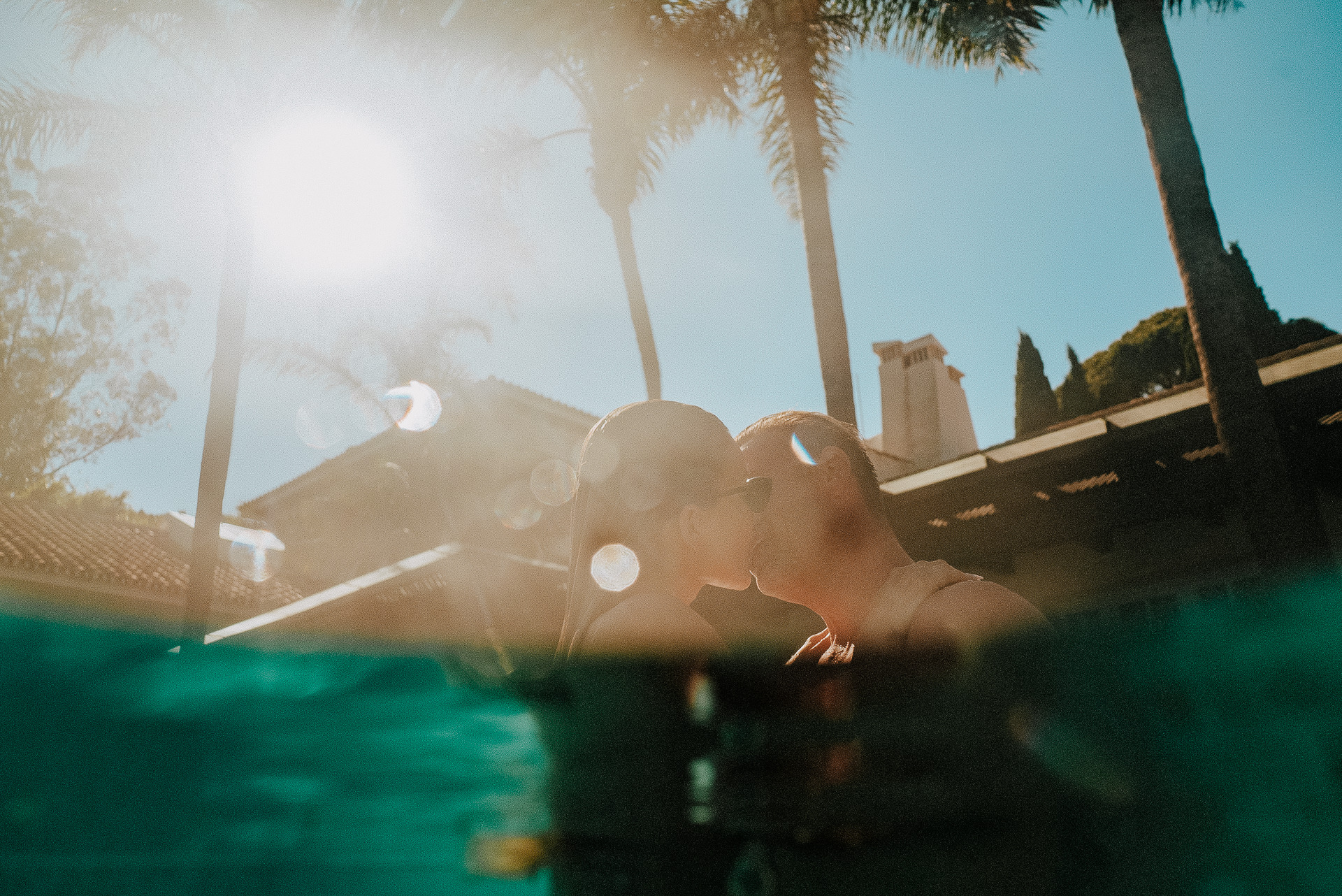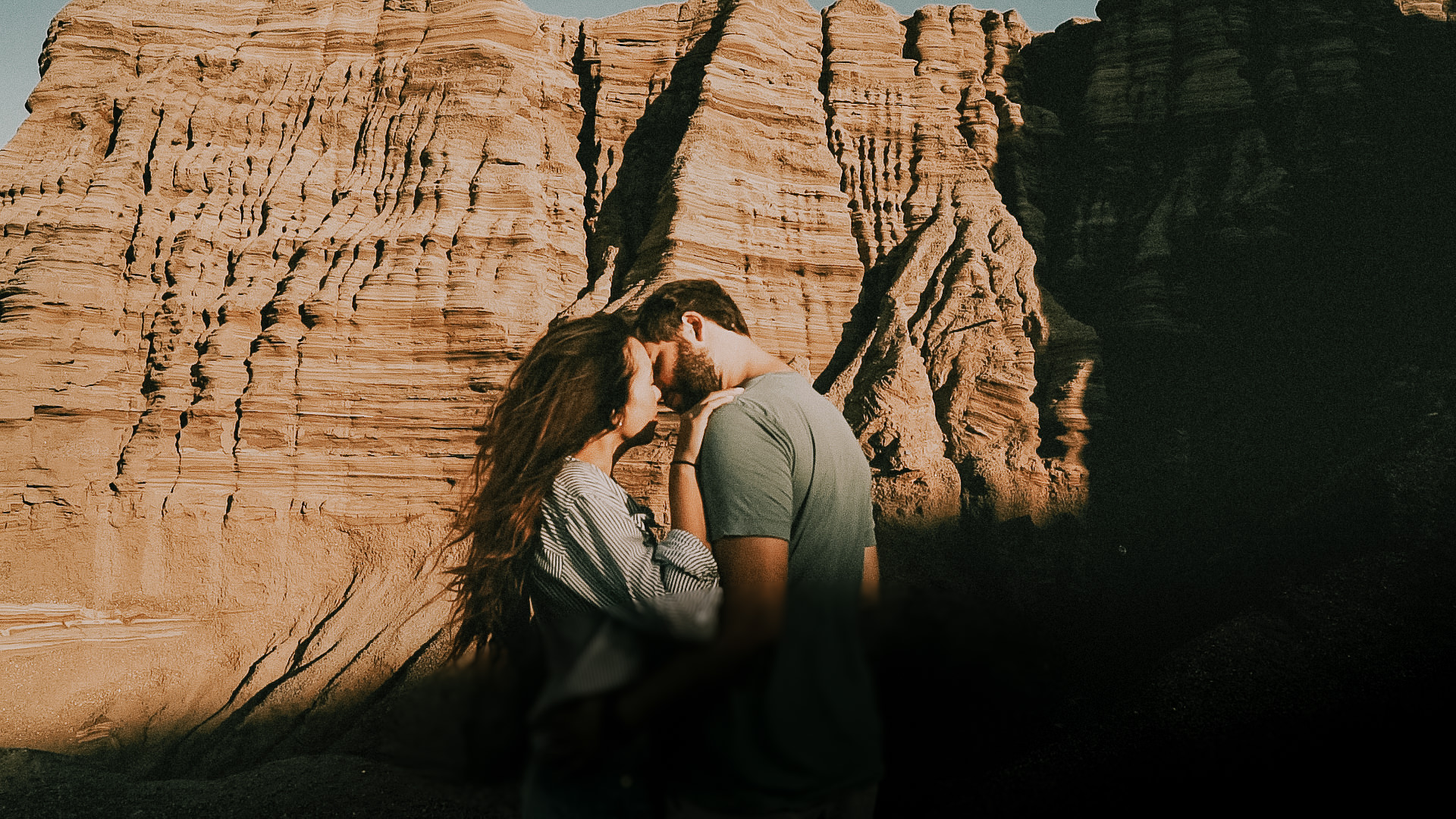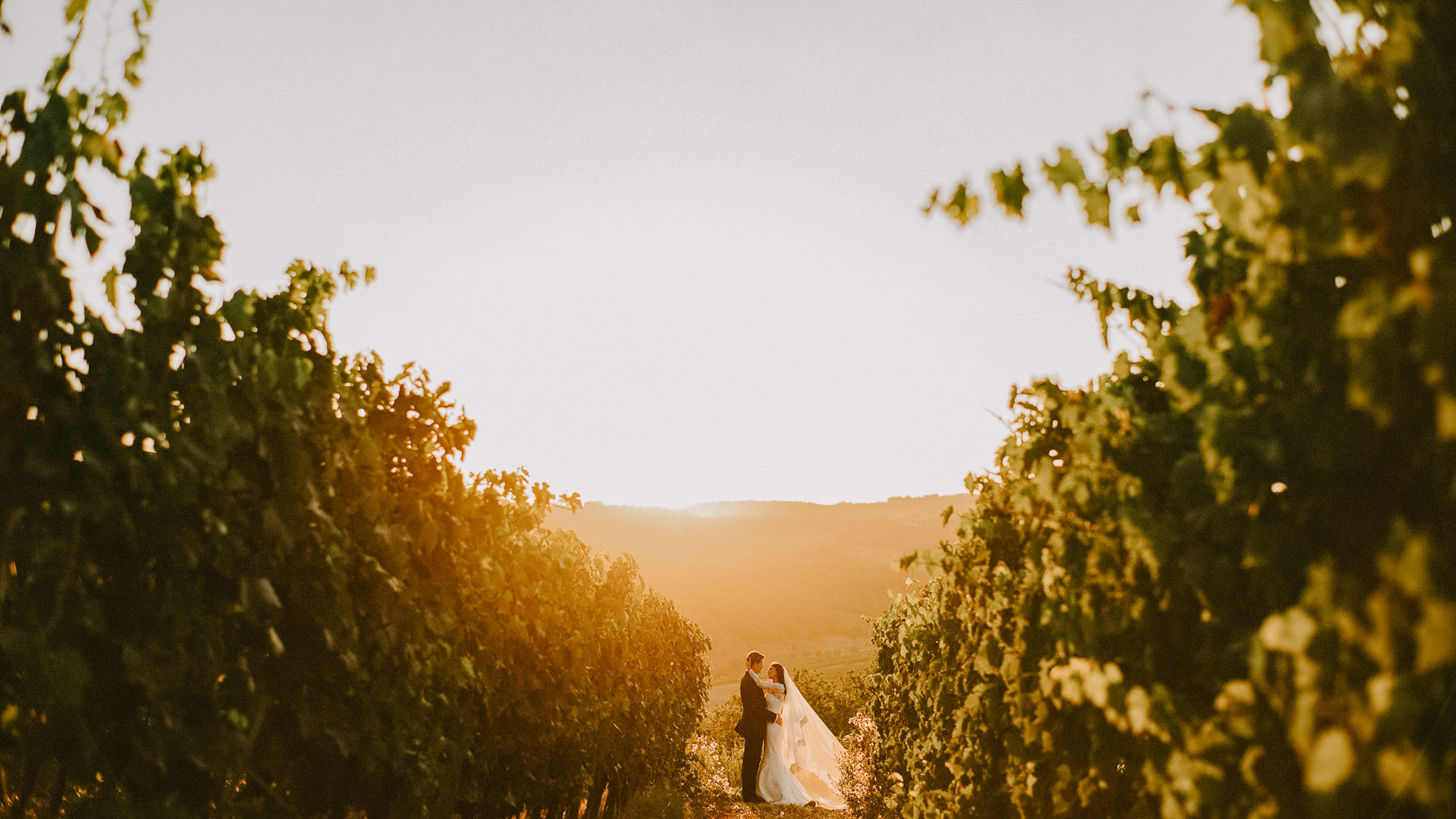 Shooting a wedding is so much more nowadays then it used to be before.. It's not about making a detailed documentary, but rather using the most beautiful moments of that day and putting them together in an romantic and unique story.
After working with Stam&George you'll feel that no one would be able to tell "your story" better than they did. I spent 3 months on looking for the right filmmakers and I can assure everyone that you won't find anyone like them - creative, efficient, discreet and really fun and comfortable to be around.
Looking back it is the one thing I wouldn't change. They have the ability to transport you back to the exact moment and how you were feeling that makes your video so priceless. Reliving all the special moments, because nothing went un captured, makes them the reason they were by far the best investment. I can't imagine a day when I watch my video and get bored of it! A huge thank you to George and Stam!! They are masters at what they do and a pleasure to work with, and now I can even call them our friends...
As soon as we saw Stam and George's work online, we knew we had to have them capture our Tuscan wedding. Dealing with them was a pleasure, easy and effortless. They arrived from Greece to Italy for our event and were so fun to have around. We still see them as two of our wedding guests who gave us the best gift ever - our most special day, captured in the most beautiful way.