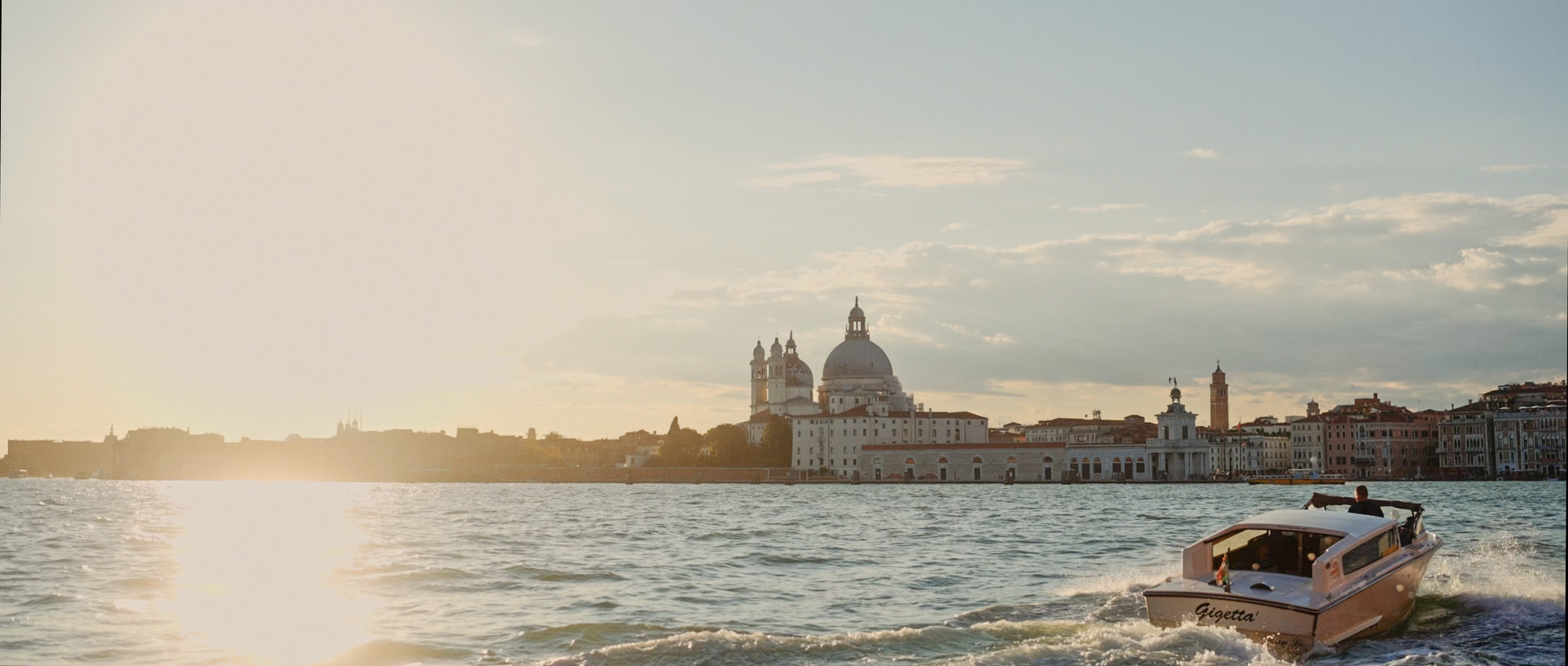 This is your most important day and a once in a lifetime celebration and we are here to answer any questions you might have.
Frequently Asked Questions
Can I customize a collection?
Of course. We can happily customise any collection to best suit your celebration. Please contact us with your wish list. We will follow up with a custom collection based on your needs.
We know from experience that every celebration is unique and has different needs. That is why we quote every wedding, elopement or event on an individual basis. Contact us and we can send you our most common collections and once we know more about your events create a collection that fits your needs.
Is travel/accommodation included in your pricing?
How do I confirm my wedding date?
Travel and accommodation expenses are not included in the pricing for our collections. As each wedding is unique, we would love to learn about your destination and events before we discuss travel plans. We can then send you a quote based on the location and number of shooting days. The travel quote is added to your selected collection, and we handle all of our own travel arrangements unless otherwise specified.
Once you've selected your date and we've determined your collection, we will prepare and send our contract for you to review. We ask that you return your signed contract within about a week to ensure your date remains available. Once we receive your contract and the 50 percent retainer, your wedding date is officially booked! The final balance is due the week up until your wedding date.
Do you offer photography?
We always work together as a team of two. Being a team of two lead cinematographers for many years, allows us to be creative while never missing a moment and ensure the high quality of the final film. Depending on the scale of the event, we bring on additional shooters or assistants as needed.
We do not offer photography services, however we have worked with amazing photographers and once we know more about your needs we can gladly recommend some that would be a great fit.
What is your approach in capturing the wedding story?
What equipment do you use?
As Sony Imaging Ambassadors we film with the latest mirrorless Sony Cameras and a variety of lenses as well as audio recording and lighting equipment. We always bring camera, lens, and memory card backups, and all of our equipment is regularly serviced to ensure it's in full working order.
Our goal is to balance between the more artistic shots of landscapes, details and the couple / portrait sessions with the moments that happen organically through the day and the events that unfold naturally. To make that happen we collaborate with you and your wedding planner to ensure everything will happen with enough time for us to create the best for you and for you to enjoy the whole experience.
What happens if you get sick or have some sort of emergency right before the wedding?
When will you arrive to our wedding location?
Having an emergency come up right before a wedding is something that we have luckily not encountered yet. Leading up to a wedding, we plan our lives carefully to ensure our health is in top form and that we have ample travel time.
Should unforeseen circumstances prevent us from attending your wedding, we will do our best to arrange a replacement videographer of equivalent caliber and style—we have a strong network to aid in such an unlikely circumstance.
Alternatively, we would return your full investment and allow you to make your own arrangements if you so choose.
We always plan to arrive on location the day before the wedding or the first event we're shooting, and often a few days before for international events. This time frame allows for any travel delays, and gives us time to get acclimated to the area, including scouting the wedding and shooting locations.
During scouting, we often begin taking location shots, which help narrate the complete story of your wedding.
What are film turnaround times?
Our work is focused on creating exquisite art using the finest methods and quality products. With a passion for the details, we carefully curate and present each and every project we photograph. Shooting film is not the fastest method, but we recognize it as the most beautiful. We aim to create stunning films of exquisite quality using the finest methods in all parts of production. That is why we take on a small amount of weddings per year and devote all our passion and the time needed in each project. Turnaround time for our films is 20 to 24 weeks and express delivery is 30 days from the event.
Do I select the footage / music in my films?
It is our focus to connect and get to know as many about you as possible including what and who is important for you, your taste in music and many more to create a film that reflects your personalities and your celebration. Taking into consideration and getting inspired by you and your unique celebration we then want to have the creative freedom to select the best footage and music to tell your story in the best way.
What is your backup system?
We put a lot of care in what we do and part of that is to really make sure all the footage and audio is securely backed up. To start with we shoot on dual card cameras ensuring everything is backed up on the go. The next step is to create another copy in a hard drive before leaving the event. Upon arriving at our studios, on the same day, we will create an extra copy on our hard drive and start a secure, protected cloud upload. At any stage of the process we will always have 3 secured copies of all materials.
Do you keep the RAW files forever?
No, we don't. We follow GDPR guidelines and will only keep the original RAW files for up to two years after the final delivery of the ordered collection. You can however, order this raw material (everything we shot, even shots that you don't see in the final edit) in a hard drive and secure it for yourself.
We will deliver your films digitally with download links and will create a password protected page with your films on our site to easier watch and share.
Do you have specifc questions? Reach Out to us!